As reports of confirmed COVID-19 cases spike across the globe, more businesses have had to shut down operations indefinitely. Traditional businesses with little to no online presence are adopting remote work and making attempts to move customer service online.
Unfortunately, a lot of businesses are struggling with this unplanned transformation, with small business owners taking the greatest hit.
Therefore, business owners need to be educated on how to keep their business and customer service afloat to be able to survive the effects of the COVID-19 pandemic.
This can be done in a few simple steps that have been highlighted below. But first of all, let us take an overview of how the coronavirus pandemic is affecting businesses across the globe.
Coronavirus — How Are Businesses Affected?
According to the World Health Organization, over 1 million cases of COVID-19 have been confirmed across the world (as at April 2020). With this large number, social distancing measures have become more popular with more countries enforcing strict "stay at home" directives.
For businesses, this means that employees can no longer go to work and customers can no longer come to them. This is the case for many businesses across the globe, with travel companies taking the greatest hit.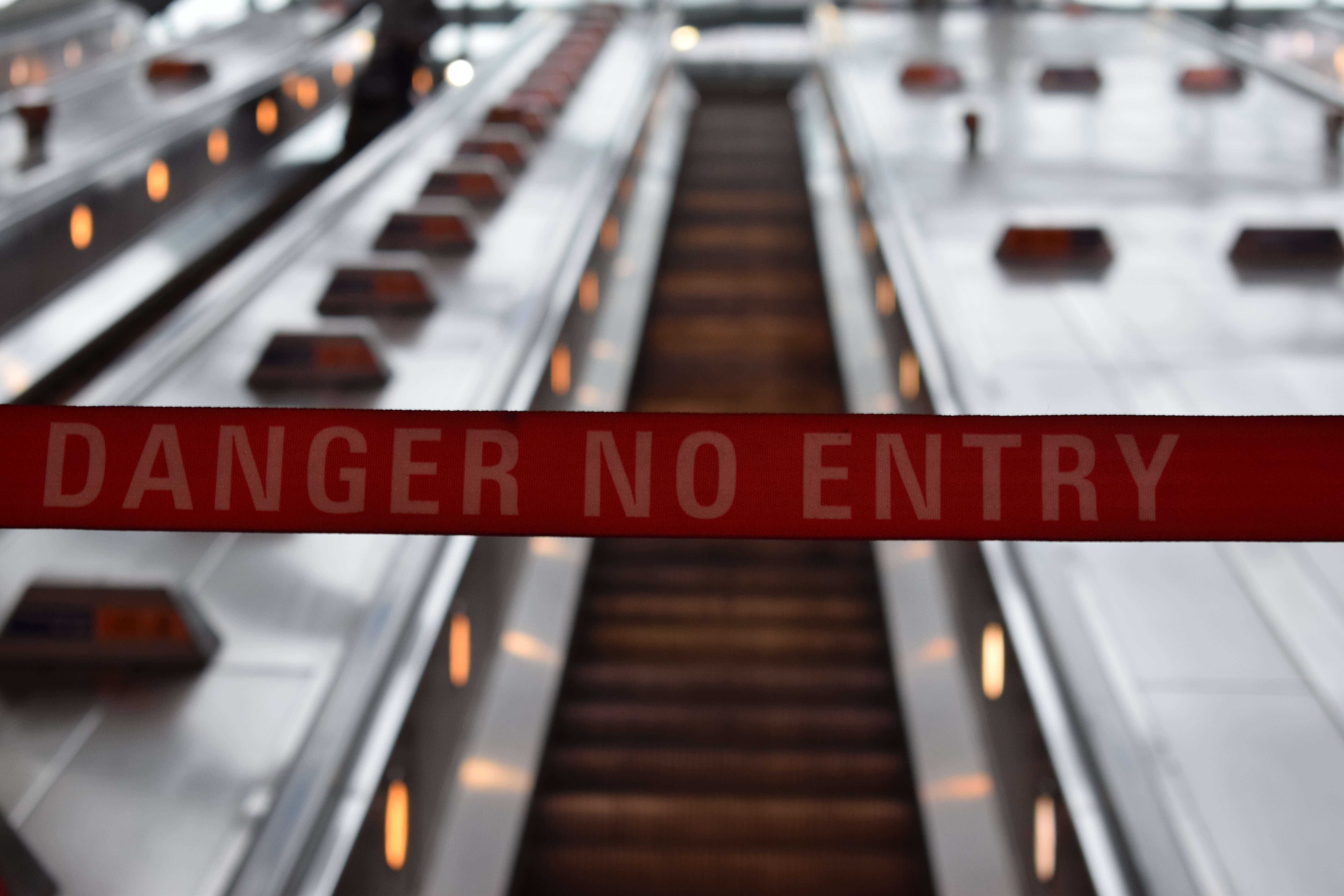 In fact, the global stock markets have been declining since the outbreak began in December 2019. This has further plummeted investors' fear of what the novel virus could mean for the global economy.
The great part of all this is that the pandemic is making people spend more time online, which may be the escape route for many businesses. For businesses to minimize the damage caused by COVID-19, they need to move their service online.
Amidst all the negative news of the pandemic and its effects, there are some business owners that are currently smiling to the bank. This includes businesses that are health or hygiene-related, online meeting platforms, social media platforms, etc.
These online businesses have seen a great increase in the rate at which people are downloading their apps. In fact, it was reported that online video apps saw a record of 62 million downloads in a week, with Zoom topping the charts with a 14 times increase compared to its weekly average.
How to Move Customer Service Online During a Pandemic


Improve Social Media Engagement
Various governments have responded in different ways since the pandemic began, and one of those ways is by instructing citizens to stay home. Although preventing people from spreading the virus further, a "stay at home" directive comes with a lot of things, which includes people having nothing to do with their time.
This has resulted in a lot of people spending most of their day on social media, your customers inclusive. Therefore, this is the best time for businesses to invest in their social media content and engage their existing and potential customers online.
One of the most popular things, since this pandemic started, is Instagram live. There have been various interesting challenges online and this is the best time to jump on one as far as it won't dent your brand image.
Another interesting social app that has seen a great increase during the lockdown is TikTok. In fact, according to a March 2020 report, people are seen spending 20% more time in apps due to the COVID-19 lockdown, with Tiktok receiving the highest number of downloads so far.
Other social media platforms have also received an increase in engagement and should not be ignored. However, the hack is to identify the platforms where your target market is, build a presence there, then create interesting content they can engage with.
Develop Digital Versions of Your Products
One of the best ways to take your services online is by developing digital products. The world has been moving towards digital products anyway and the pandemic has been a catalyst towards this development.
Hence, in order to remain relevant during and after the pandemic, you need to develop digital versions of your offline product. For instance, if you own a restaurant, you can move your service online by offering home delivery service.
Rather than building an online order system, you can customize this ready to use online order form template for your business.
This online order form allows you to receive orders from your customers and attend to them promptly.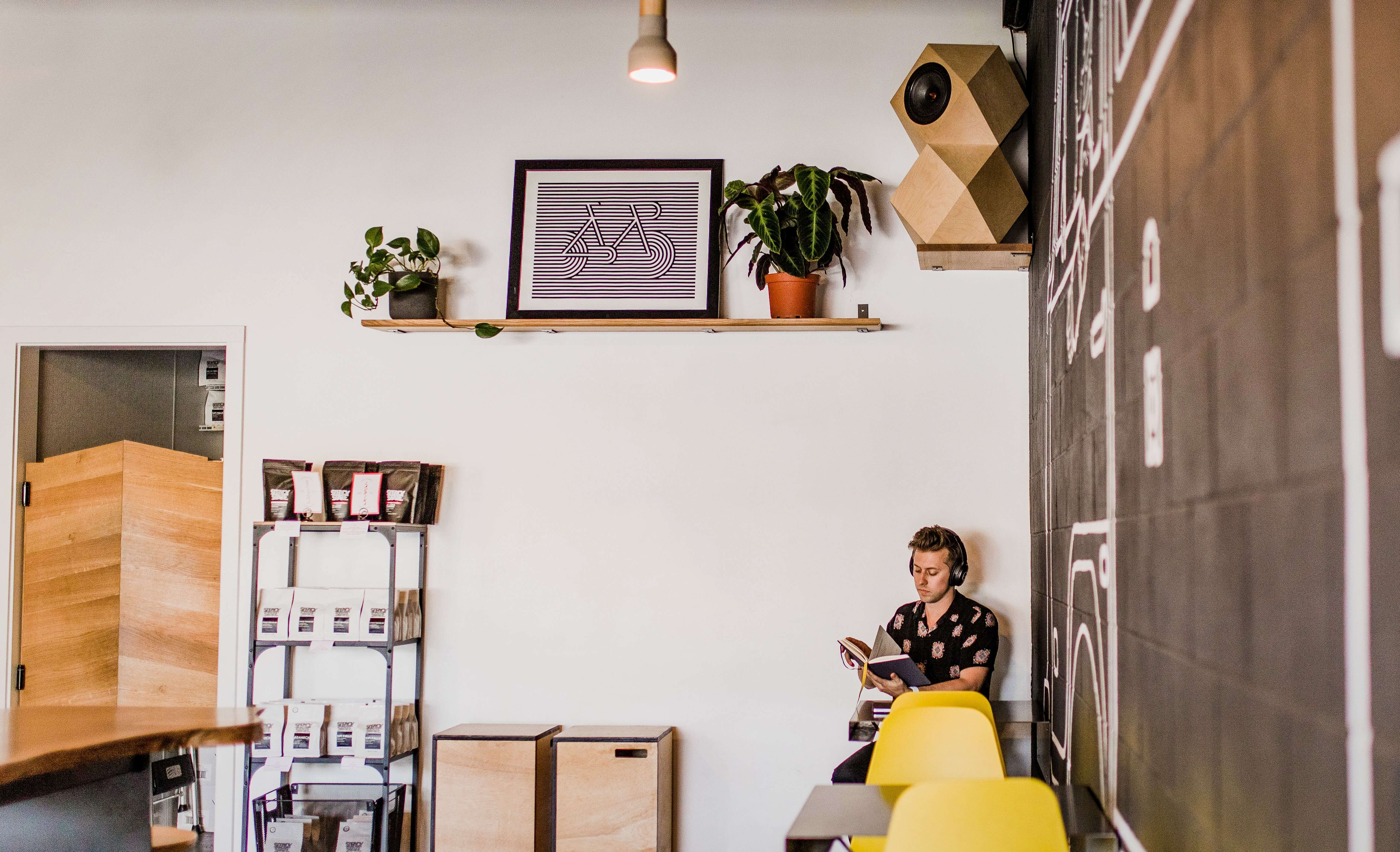 Digital marketing
This is the time to invest more in digital marketing as opposed to offline marketing. Most people are locked up in their homes, which means that they won't be able to see the expensive billboards anyway.
Invest in search engine optimization, social media marketing, and online influencers. This time, it's not only about the money but also about the quality of the content.
The most amazing part of embracing digital marketing is that it is a lot cheaper than offline marketing. You can acquire more customers in a second without going through the stress of offline ads.
As a business owner, you may have to relieve some employees of their jobs in order to save costs. But a digital marketer should definitely not be one of them because now may be the time you need one the most.
Collaboration & Teamwork
Although it may be difficult for coworkers to work together as a team when they are miles apart from each other. However, they should be provided with tools or devices they will need to make this easier.
This includes making video calls, creating workgroups or channels, and communicating more via email. There are various tools that can ease this process.
Business owners can add team members as users to their Formplus account so that they can easily work together on projects. Working together as a team on Formplus also.helps you delegate tasks to employees by giving access to each team member as required.
This also includes seamless workflows across each level and approvals by Managers. This is done in such a way that the team remains as effective as it was before the pandemic.
Build an Online Community
Make use of the 4 ways explained above in building an online community for your business. This is not the time to give up or give in to the pressure caused by COVID-19.
Rather, it is the time to use it as an advantage to create an online community of customers and product lovers that will evangelize your products. One of the main.components of building an online community is by properly engaging your audience on social media.
This is most important for businesses like the travel companies that may not be able to develop digital versions of their services. The online community is a way of engaging your customers pending when the pandemic is over.
For example, a travel company may create a community where people get to share their past travel experiences. This community will help engage customers and also serve house your first set of customers once the pandemic is over.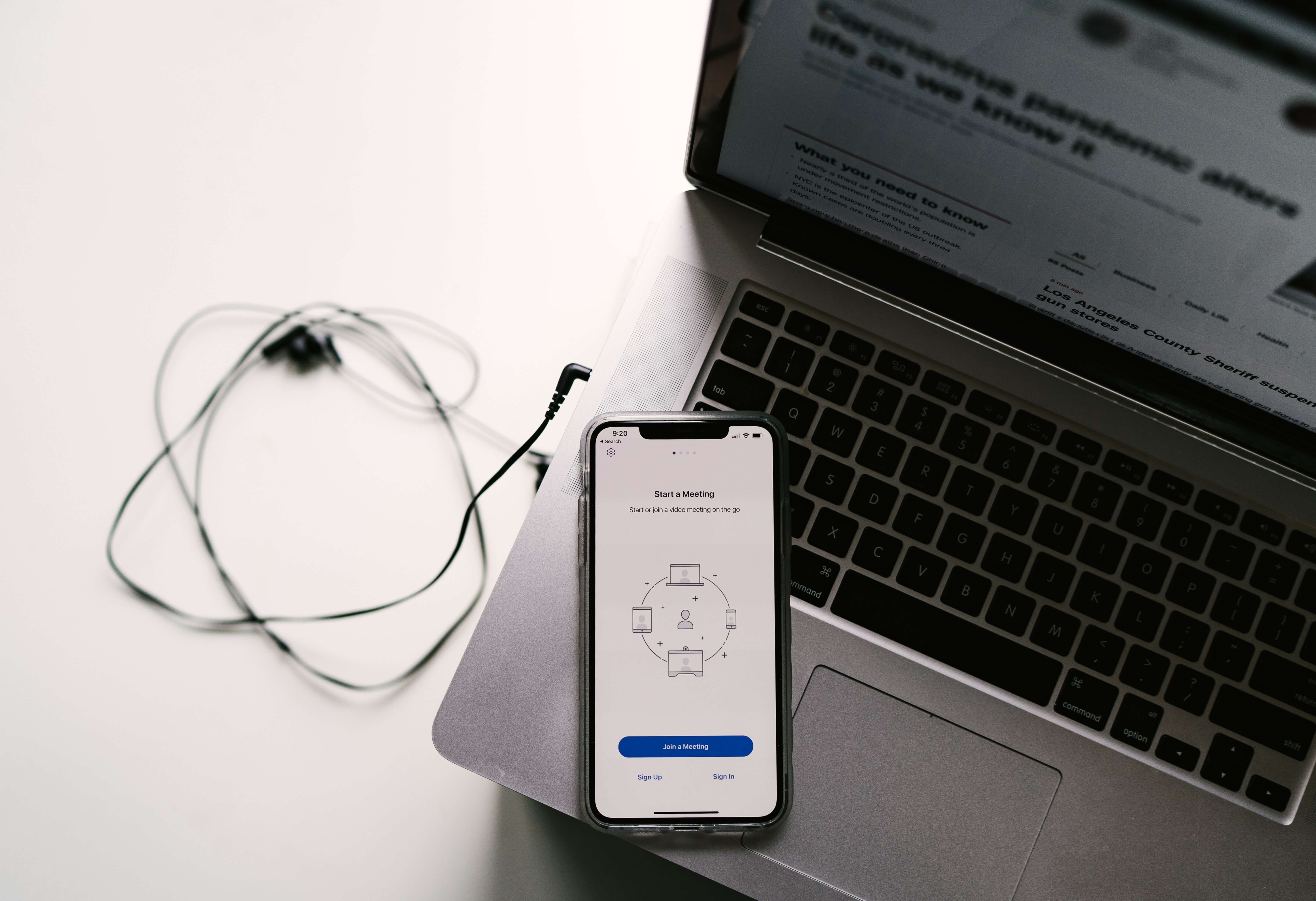 Activate Video/Call Appointment
Now that customers can no longer come to your offices for their appointment, now is the time to go virtual. Use video or voice calls to attend to your clients and make sure they are served amidst the lockdown.
This is particularly very useful for therapists. In fact, a lot of people need the service of a therapist more than ever because the lockdown is getting to a lot of people and depression is on a high.
You can still attend to your clients regularly regardless of the lockdown. Clients can also request an appointment using the callback request form template created by Formplus.
This will help you to properly manage clients' appointment requests.
Collect Customer Queries with Online Forms
Keep in touch with your customers by collecting their queries and attending to it promptly. If you own a digital product or have created a digital version of your product due to the pandemic, it is inevitable for customers to have queries or challenges.
Hence, you must make it easier for the clients to register their queries with you. This includes creating an online form for them to register their queries.
You can update the Google Sheet document once a query has been resolved. That way, you can keep a record of your activity without hassle.
Instead of employing a virtual assistant to receive calls and update them in your Google Sheet, Formplus automates this process and helps you save costs.
Create an online form from a pre-built template now
The Coronavirus has affected numerous businesses globally and has equally led to a worldwide job loss. The effect of the virus has been large scale and this is partly due to the fact that it was unexpected.
Although a lot of businesses are slowly picking up the pieces of what the virus had left them with, there are still a lot of confused ones out there — especially small businesses. However, this is not the time to sulk on losses, but a time to control them.
The pandemic has changed how businesses are being run now and will definitely leave a lasting effect on business activities in the future. Now is the time to move your customer service online.