Implement Seamless Online Registrations
Organizing events just got simpler with this robust attendees registration tool, complete with online payment gateways.
Create a Form - It's Free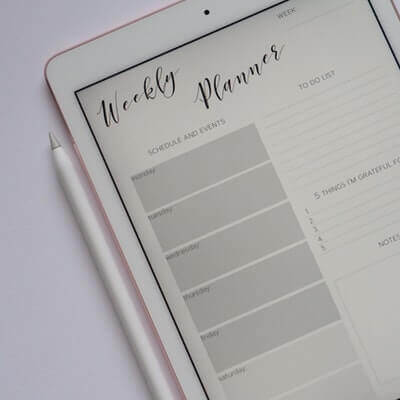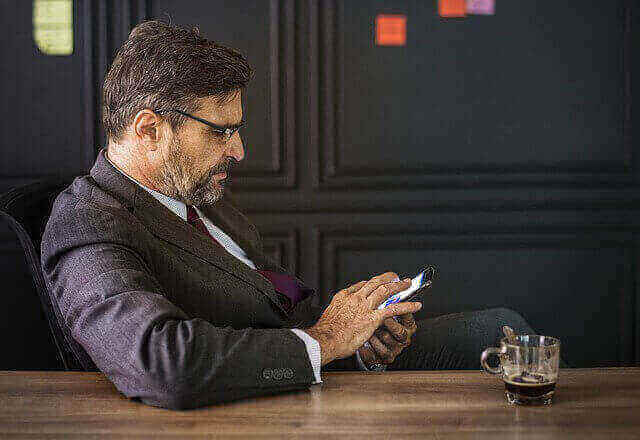 Simplify your registration process
Rather than have your attendees go through different routes to register and confirm their attendance, use Formplus registration forms to simplify the entire process.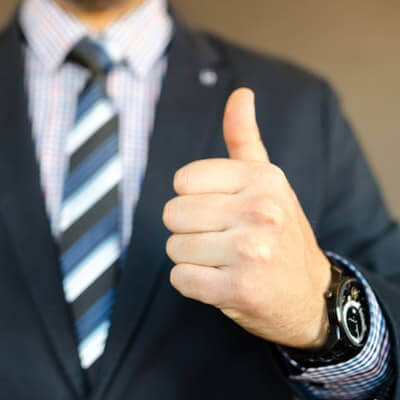 Collect information right the first time
All of the information you collect from your attendees will be formatted perfectly from the start with form field validation. With this, you can improve your guest list and ensure that follow-up emails don't bounce.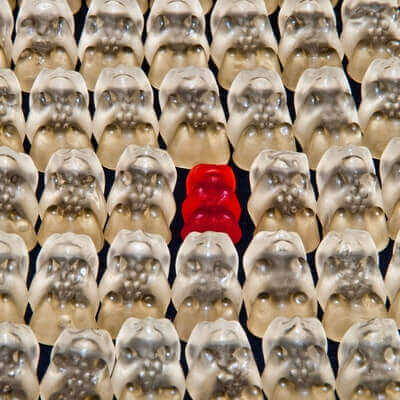 Make your registration form dynamic
Need to auto-complete forms with information you already have in a database? Simply prepopulate the registration form with Form autofill to save your attendees. Advanced fields like Calculating field, Repeating Data sections and Signature can be added to your registration form to make it even more powerful.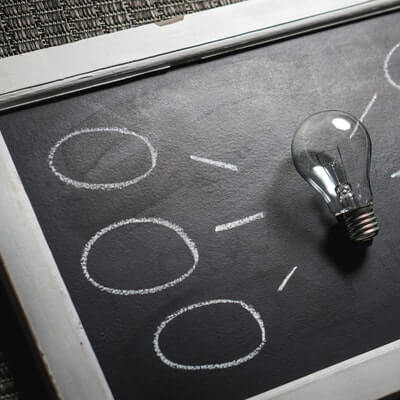 Use logic and question branching
Give your attendees a better form filling experience than they are used to by using registration forms with logic.Use conditional logic to hide and show questions and pages based on specific answers.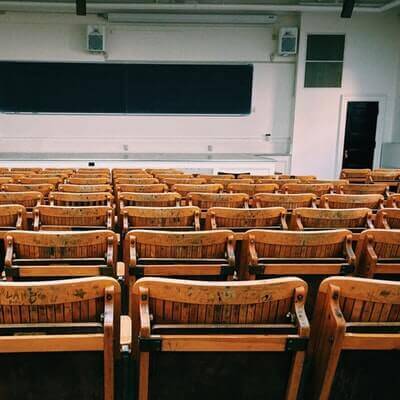 Limit seats
Automatically limit registrations once you have hit maximum capacity. Simply set the maximum number of registrations or set a deadline form registration and once you have hit the number, the form automatically closes.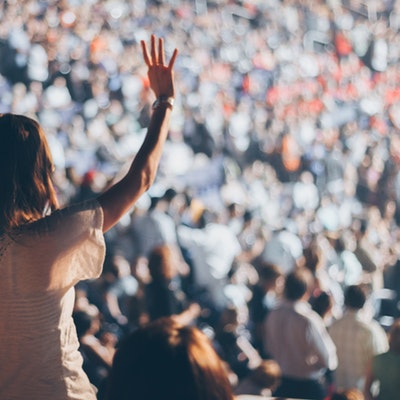 Reach a wider audience
Formplus has a wide variety of sharing options, including form link as QR code, social media share, website and Facebook Tab embed. Make registration seamless by embedding the form directly in your website or Facebook page. You can also share your registration form directly with your mailing list and track each submission so you know who to send reminders to.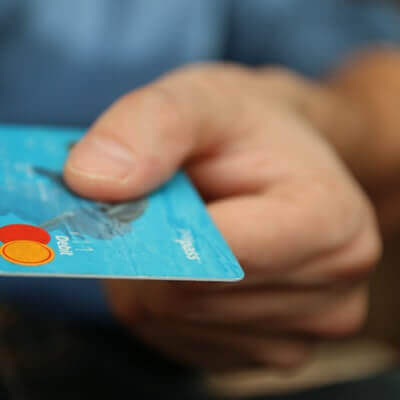 Sell tickets online and get paid easily
If you need to sell tickets for your event, simply integrate a payment gateway into your registration form and receive fees from ticket sales at no extra costs. You can also automatically compute ticket sales with form calculations, then use popular payment options like PayPal, Stripe and Flutterwave to receive payments directly.
Follow up with automatic responses
Display personalized confirmation messages to attendees once they are done filling out the registration form. Use the post-submission page to convey more information such as the next steps after their registration or send out email autoresponders. With email autoresponders, you can send more details to respondents as soon as they complete their registration.
Sync with your preferred apps
Route attendees' information to Google Drive, Google Sheets, Dropbox or Microsoft OneDrive for better file management.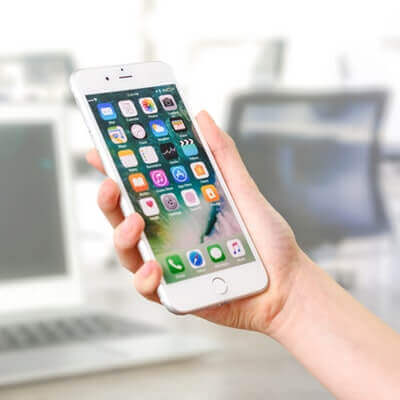 Sync with your preferred apps
Route attendees' information to Google Drive, Google Sheets, Dropbox or Microsoft OneDrive for better file management.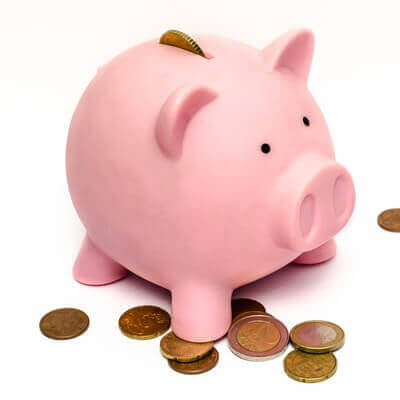 Non-profit or Educators discount
If you represent a school or non-profit organization holding events, let us know and you will get a 10% discount (plus an extra 20% if you choose an Annual plan).
Keep your team and vendors in the loop
Using notification emails on your registration forms, you can notify your team whenever a new submission is received.
Registration Form Templates
Save time with some of our pre-built registration form templates. Browse through our selection of registration form templates.
"I was planning to run a large-scale email outreach campaign and needed an efficient way to collect data from respondents. I chose Formplus because it enables respondents to upload media and delivers great value at its price point"
Steve Effron
Inspirock
Create user-friendly online registration forms with no code
See Formplus in action for free.