Receive Online Orders with
Secure Payment Forms
Are you a small business owner looking to receive payments online?
Are you looking for ways to handle sales for your club or organization?
Do you want to integrate an online payment system on your website without writing code?
Create a Form - It's Free
Mobile-friendly payment forms
Your payment forms need to optimized for mobile so that customers can make payments anywhere. Create your first payment form with no coding at all.
Send Confirmation Emails to Customers
Reassure customers that you've received their payments with automatic email responders. With confirmation emails, you can thank people for filling out your form, provide copies of form responses, confirm payments, and much more.
Receive Money Online
Receive money in over 105 currencies from customers in any corner of the world. Use one or more payment processors to collect payments with ease.
Showcase your products with Image choice fields
You can display your product catalogue within the payment form helping you close more sales. Assign prices to your products or services and watch the orders come in!
Automated Calculations
Create calculation formulas to apply discounts to individual items, products or the entire selection. No more manual calculations - process all online payments automatically.
Safe and Secure Payment Forms
Each payment form is secured with 256-bit SSL, PCI compliant gateways and Invisible reCAPTCHA to ensure that your customers can make payments with their minds at ease.
Form Embed
Already have a website and would like to receive payments directly, create a payment form and embed it on your website. No technical knowledge needed.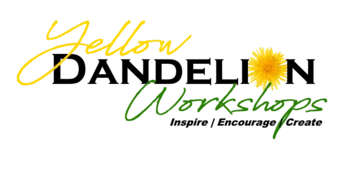 "Actually, if it was not for Formplus we would have been stuck where we were in the beginning. We would not have been able to handle and maintain a certain rapport with our customers. We have been able to complete over 1500 custom signs just between my daughter and I. an average of 100 orders in a week, as opposed to the 5 we were struggling with."
Amanda
Yellow Dandelion
Create no-code payment forms easily