Fundraisers are not alien to the church and with the present global situation, more churches will need to leverage fundraisers to execute social impact projects. This means that apart from getting donations from your congregation, you would need to plan and execute fundraising ideas that appeal to the general public.
convincing people to part with their money is not an easy feat and this is why it is important for your church fundraising idea to be plausible. We've put together 21 church fundraising ideas you can try out as you look to gather support for your social intervention projects.
Online Donations
Donations are one of the commonest ways of fundraising for a project and leveraging online platforms for donations means that you get to reach more people and everyone can make contributions, conveniently. Another perk of online donations at this time means that everyone can give to your cause while obeying social distancing rules.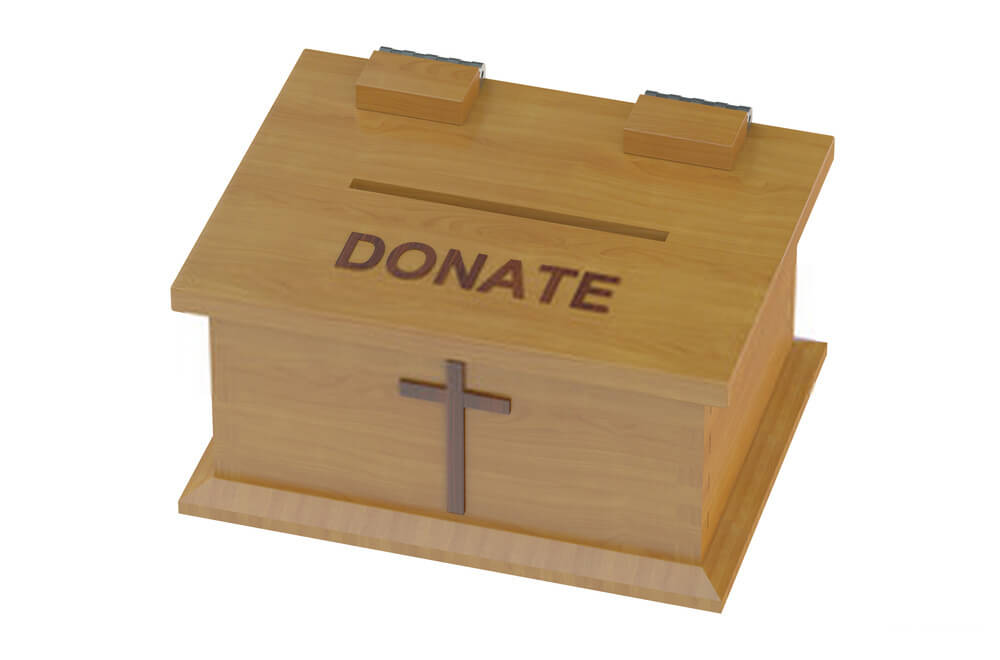 In just a few minutes, your church can create an online donation form on Formplus and start to receive payments via your preferred payment gateway including Stripe, PayPal, and Flutterwave. You can also customize your online donation form and embed it on your church's website.
Fitness Challenges
Help your congregation, and the general public, stay fit by organizing fitness challenges attached to donations. With the Covid-19 pandemic and increased movement restrictions, fitness challenges have become a thing as people try to stay healthy and fit while at home.
With fitness challenges, everybody wins – you can raise funds while keeping people in shape. Participants can make a $1 donation to the church for every kilogram they lose and likewise, they can make a $2 donation for every kilogram gained.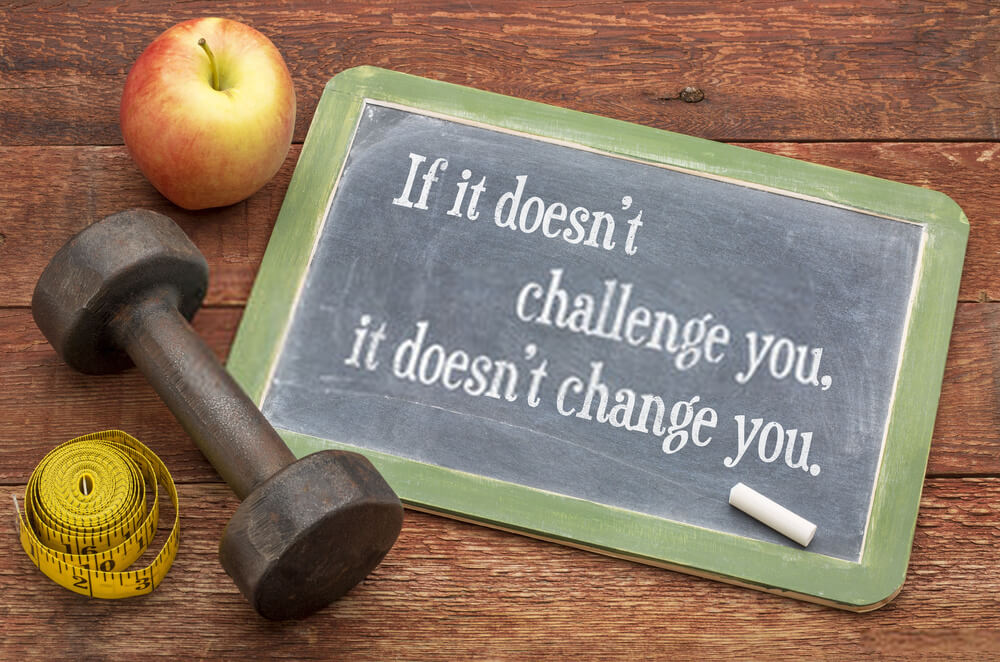 Use Formplus forms to collect and process donations for your church fitness challenge. You can create a page for your fitness on social media and share the link to your fitness donation form via Formplus social media direct sharing buttons.
Bake Sales
Cheer everyone up with some cakes and pastries via a bake sale and fundraise while at it. Even with the lockdown, you can get members of your congregation to volunteer and bake different pastries from the comfort of their homes.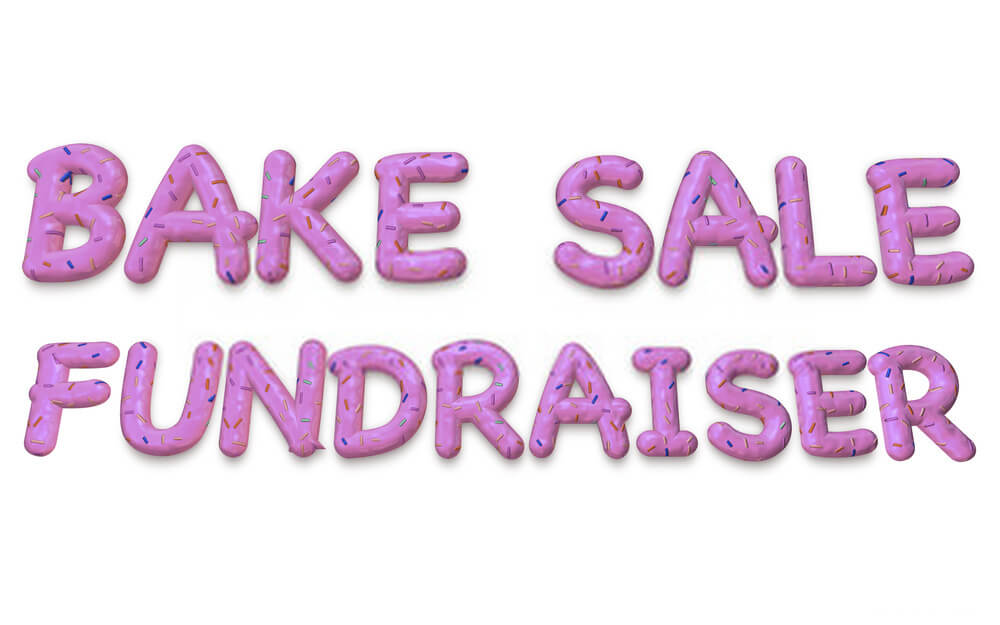 Generate buzz for your bake sale via your church's pages on different social media platforms. You can create an order form on Formplus to allow fundraisers place orders and make payments for pastries, easily – don't forget to work with a great logistics company to facilitate deliveries too.
T-Shirt Sales
Just like bake sales, t-shirt sales are another great way for your church to fundraise for a social intervention project at this time. Everyone needs some sort of motivation at this time so you can add an interesting twist to your t-shirt sales by printing nuggets or motivational notes on these pieces of clothing.
While creating your t-shirt order form on Formplus, you can include an intro page that provides an overview of your fundraising project; including what proceeds from the sales will be used for. You can also use the document merge feature to generate custom documents to help you process each t-shirt order.
Online Trivia
Bringing everyone together for exciting online trivia games is an excellent fundraising idea too. Apart from providing a needed distraction from the present uncertainties, online trivia games provide an exciting opportunity for your congregation and other individuals to learn while having fun.
To raise funds, you can ask everyone to register online and pay a participation fee for the trivia game. An easy way to do this is to create a registration form with Formplus which also allows you to collect information and process payments at the same time.
Coffee Sales
Nothing says good morning like a cup of coffee and it's even better when it comes to some cash to support a fundraiser. Partner with a coffee shop, get some volunteers to help and you'd be ready for a virtual coffee sales fundraiser in no time.
While many people work from home, they can place an order for a cup of coffee to start their day and it's even easier for them to do this via a Formplus order form. If you like, you can add some muffins as a bonus for each coffee order.
Pizza Sales
For virtual hangouts; especially during the weekend, you can organize virtual pizza sales involving everyone. A great way to do this is to partner with a pizzeria to enjoy huge discounts or you can get members of your congregation to prepare home-made pizza for sales.
Under the fundraising section on your church's website, you can provide an overview of your fundraising campaign and project. Apart from creating an order form on Formplus and embedding it to your website, you can also have a "pizza-meter" that shows your fundraising goal and how much you've raised so far.
Karaoke Night
A karaoke night is typically fun and exciting so there's no harm trying this out as a fundraising event idea. You can bring everyone together via your preferred virtual platform and get them to sing their favorite songs or pretend to be their favorite music star.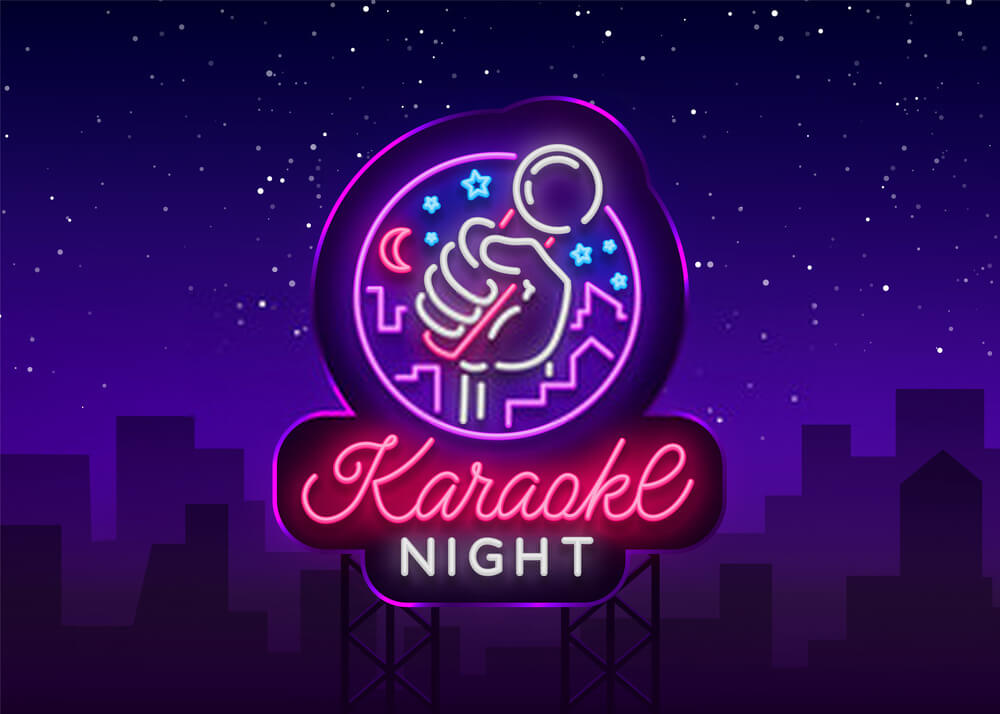 The fundraising catch is getting people to pay to take part in the karaoke. You can use tweak the Formplus event registration template to serve this purpose or you can build your registration form from scratch in the easy-to-use form builder.
Book Sales
Do members of your congregation have old books lying on their shelves? Then that could just be the perfect fundraising opportunity as you can realize quite a sum from book sales; especially when these books are classics.
You can create an e-catalog of all the books placed on sale as a web page. After fundraisers select and check out the books they wish to purchase, you can automatically redirect to a Formplus payment form where they can complete all financial transactions for their purchases.
Yard Sales
Yard sales are quite similar to book sales however, they involve more than books. In this case, your congregation can donate any of their household items to be sold to members and the general public as a means of fundraising for a project.

Text-to-Give
This fundraising idea is best accompanied with the right hashtag. With Text-to-Give, fundraisers only have to send a message with the hashtag or keyword to a phone number provided by your church – in some cases, they'd need to specify the amount they wish to donate.
Text-to-Give is one of the easiest methods of raising funds for a project. Several text-giving platforms can help you facilitate fundraising donations in no time; all you need to do is find one that works for you.
Peer-to-Peer Fundraising
Allow members of your congregation to spread the word about your project and gather funds and support on your behalf. Peer-to-peer fundraising is very effective because it leverages personal relationships including family, friends, online acquaintances, and colleagues.
Peer-to-peer fundraising works best when it comes across as an integrated effort; that is when everyone is involved. A great way to achieve this is to set up a fundraising page and online donation form which everyone can easily direct their referrals.
One for One
The one for one approach to fundraising is an inspirational idea that allows fundraisers to see how their donations are helping to solve a problem. This fundraising idea can be realized in several ways depending on your church's preferences and needs.
For instance, you can organize a lunch sale where people buy lunch to provide food for a hungry child or one homeless person. If you want to provide free eye tests, you can ask every fundraiser to purchase a pair of sunglasses.
To facilitate one for one fundraising, you can create an order form on Formplus that allows fundraisers to order and pay for items. You can include an intro page that provides a breakdown of your one for one fundraising idea.
Give it Up
Encourage your congregation and the general public to skip one or more modern-day luxuries and instead, donate to a cause. Modern-day luxuries include: eating out, placing pizza or coffee orders, and hanging out with friends during the weekend.
Give it up fundraising ideas work best when they are associated with a specific time in the year or a pressing global event like a pandemic. The entire idea is to make people embrace personal sacrifices and donate to a social impact cause.
Crowdfunding
There are numerous crowdfunding platforms that you can use to gather donations for the projects you wish to embark on as a church. Crowdfunding starts with putting your fundraising campaign on any of the available platforms, setting a benchmark for the amount of money you need, and going ahead to solicit donations.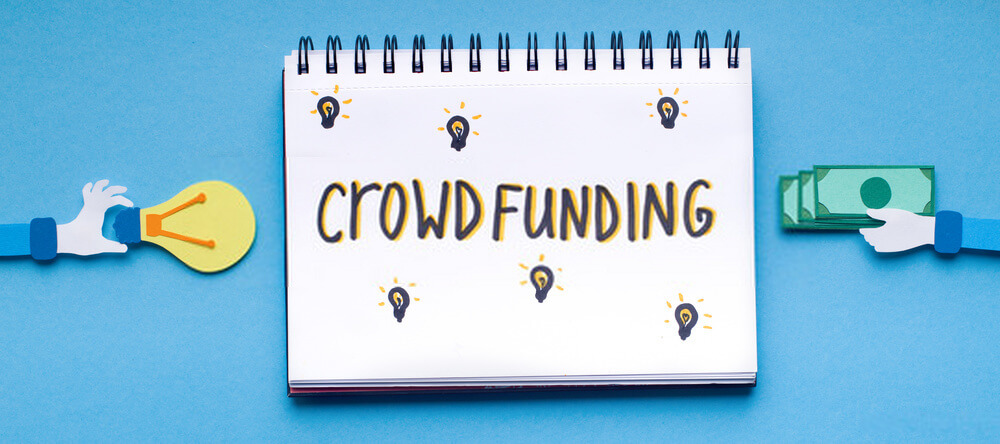 Virtual Dinners
With the Covid-19 pandemic, virtual dinners have become extremely popular and they work well with the right collaboration and partnership. The first step is to work with a local restaurant to provide discounted catering services or you can get volunteers from your congregation to cook and pack the dinner.
To raise funds, you can sell tickets for the dinner or create an event registration form on Formplus to easily receive registration fees via the integrated payment gateways. Once your guest list is confirmed, send the dinner boxes to attendees; together with the program of the event.
Awards Show
Organise an award show to recognize outstanding personalities in your church and community. It becomes even better if you can tie the theme of the awards show to your fundraising projects – if your project is centered around education, you can have an award show for outstanding personalities in the educational sector.
Awards shows have a sentimental value to them and will easily prompt people to donate to your fundraising campaign, and you can also raise money by selling event tickets. You can get everyone involved by asking them to nominate awardees via the Formplus awards nomination form.
Sing-a-thon
With some soul uplifting music, your church can be well on its way to surpassing its fundraising goal. This is an interesting idea that you can pull off in no time; all you need is your choir or a group of songbirds in your congregation.
Flower Sales
You can get creative with this idea by people to buy flowers for not just themselves, but also their loved ones. With the Formplus order form, fundraisers can place orders for flowers and make payments for their orders, all in the same form.
Lost Treasure
The logic behind this fundraising idea is really simple: Get people to donate any loose change they find hidden in their houses. Since they cannot make the donations in person, you can use Formplus payment forms to collect the equivalent of the amount found.
Hot Chocolate Sale
Hot chocolate sale works like every other sale we've mentioned. Draft in volunteers from your congregation to assist the process and use Formplus forms to achieve seamless order placement, payments, and processing.
Tips for a Successful Church Fundraiser
Determine the project you'd be fundraising for.
Clearly define the objectives of your fundraising campaign in terms of the amount you want to raise.
Be clear on how long your fundraising campaign will last. If it would span over a medium to long-term period, then create a timeline.
Take advantage of data collection platforms like Formplus to seamlessly organize your fundraising campaign.
Leverage social media platforms to publicize your campaign and get more people to participate.
Know your target audience as this plays a major role in determining the platforms to choose for publicity.
Set up an easy payment system to receive funds.
Create a vivid story about your fundraising campaign. Stories have sentimental value and people will not hesitate to give to a cause once they understand its motivation.
Build an exciting network that can help you achieve the aim of your campaign.
How to Create a Fundraiser Form with Formplus
In the Formplus builder, you can easily create a fundraiser form by dragging and dropping preferred fields into your form. To access the Formplus builder, you will need to create an account on Formplus.
Once you do this, sign in to your account and click on "Create Form " to begin.
Click on the field provided to input your form title, for example, "Church Fundraiser Form".
Click on the edit button to edit the form.
Add Fields: Drag and drop preferred form fields into your form in the Formplus builder inputs column. There are several field input options for fundraiser forms in the Formplus builder.
With the form customization options in the form builder, you can easily change the outlook of your form and make it more unique and personalized. Formplus allows you to change your form theme, add background images, and even change the font according to your needs.
Formplus offers multiple form sharing options which enables you to easily share your fundraiser form with respondents. You can use the direct social media sharing buttons to share your form link to your organization's social media pages.
Conclusion
Now you have 21 fun ideas to try out for your church's next fundraising campaign. While fundraising, at this time, can be very challenging, it's always easier to pull through and achieve set goals with the right team, automated processes, and resources.
Formplus can help you coordinate your fundraising campaign by allowing you to seamlessly collect payments and information from participants. With our payment integration feature, fundraisers can instantly make donations right in your form via Stripe, Flutterwave, or PayPal payment gateways.