Formplus for Non Profits
Formplus is a great companion for Non-Profits
Seeing that there is so much to do and in so little time, online forms can be used to organize your processes easily. With Formplus non profit form templates, you can easily gather more donations, acquire more sponsors, and recruit competent volunteers.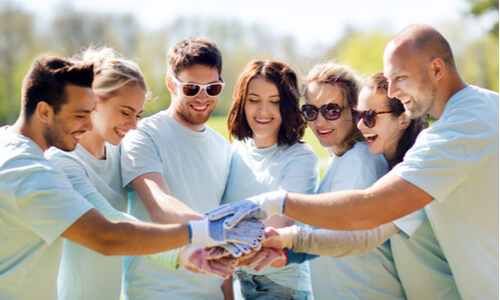 Manage Volunteer Recruitment and Feedback
Communicate efficiently with volunteers by using online forms. To increase volunteer sign-ups, embed an online volunteer recruitment form on your website so that it can be easily shared within social circles and among friends.
Create beautiful forms with images and themes to encourage more signups from volunteers, sponsors and donors.
Our forms are optimized for mobile and so anyone can register/donate wherever they are and on any device.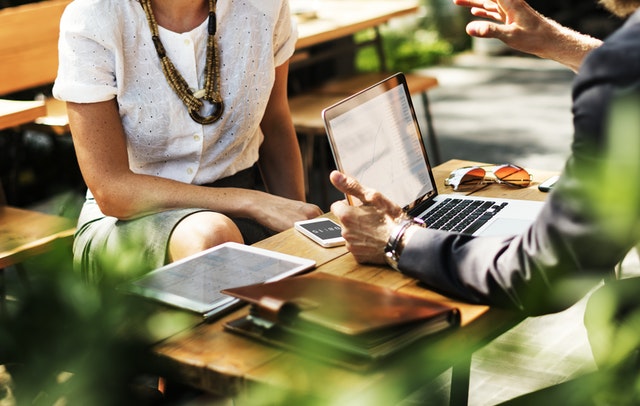 Donor and Staff Communication
Raising funds for a non profit doesn't have to be a hassle; with a donation form, you can easily receive donations needed to keep operations running. While the donation periods might be few and far between, with donor surveys, you can keep open lines of communication with stakeholders.
Add a personalized touch when you appreciate donors and volunteers' support with a custom thank-you message. Create customized messages to be sent out as soon as someone fills out a volunteer sign-up or donation form.
Make the organization of your staff and volunteer meetings seamless when your schedule meetings with a smart online form.
Send and receive large files in your Dropbox or Google drive organization folder.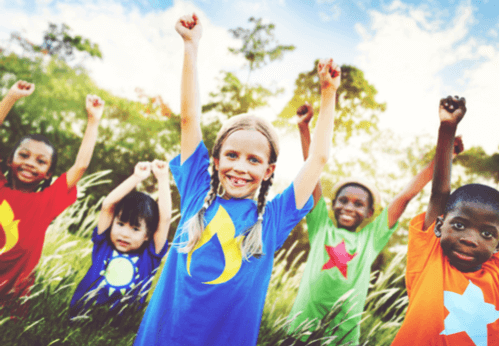 Event Registration and Feedback
The Formplus form builder helps you easily set up smart forms with conditional logic to manage fundraising events and receive feedback.
You can set up email notifications to alert you about new attendee RSVPs, helping you keep track of your guest list.
Reports and summaries makes it really easy to share the status of your event planning, registration and other details with stakeholders.
Use online forms with conditional logic to collect feedback from attendees and speakers so you can plan better events and fundraisers in the future.