Formplus for HR processes
Supercharge your HR processes with Formplus
Get rid of mountains of paperwork with a few clicks -an online form! With HR Forms, you can provide a safe and secure way to submit information, feedback and more at any time. Online job applications, PTO request forms, performance reviews and so much more, Formplus forms can help you streamline your HR Processes, eliminate repetitive administrative tasks, and communicate better with employees.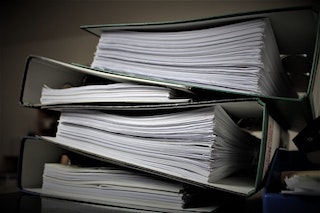 The Paperless Way
Eliminate paper completely when you implement onboarding forms and evaluation surveys, with little or no coding skills. Your Human Resources forms can be embedded into your website or published wherever you would prefer so you can get you job done effectively.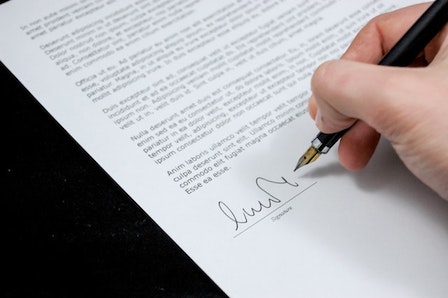 Data capture
With the E-Signature fields, you can collect signatures online via forms and use the Matrix and Ratings Fields to create to employee surveys. Form logic can also be used to show certain questions at a time, based on answers to previous questions.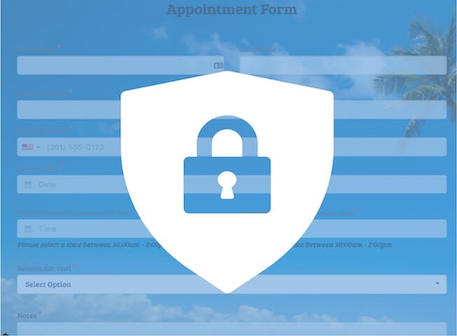 Secure HR Forms
Keep important data secure with our SSL enabled forms - your data is secure with Formplus' protection. For extra security measures, use CAPTCHA to keep spam and bogus information from being submitted to your web forms.