Formplus for Events
With Formplus, organizing and managing events is easier!
With the Formplus web form building solution, organizing and managing events just got easier! You can cut back on expenses, when you optimize event planning and registration process with our simple drag and drop forms.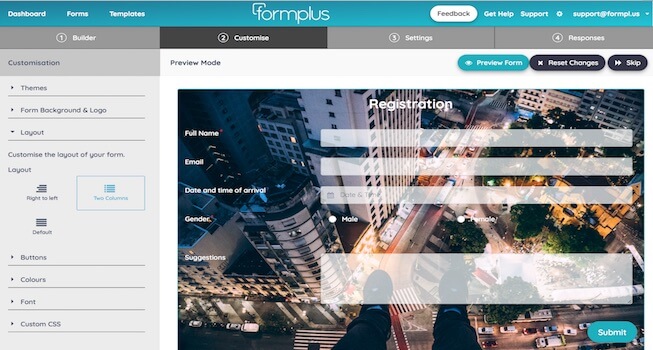 Event Registration
Get people to register for your event with a beautiful event registration form which you can create in a few clicks. Set up events with ease by using date and location fields on your forms.
Simplify ticket payment process when you have attendees pay and register online with a Formplus form. Using an online payment form for registration will make collecting payments way easier.
All registration information will be safely stored in your Google Drive or Dropbox account ready for you to access whenever you want.
Sort registration follow-up by sending out confirmation emails as soon as a form is submitted. Thank people for signing up or donating to s cause, and maybe redirect them to another page for further details.
Formplus forms allow you match your event's branding in all your communication materials including the online forms. You can customize colors, add background images and logo even better.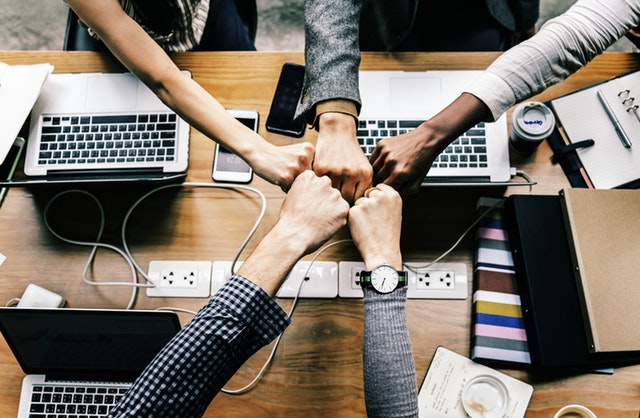 Event Feedback
Improve the quality of your next event when you receive feedback with a Post-Event Survey/ Suggestion Form.
These forms can then be embedded into your website, published via email, social media and conversational SMS.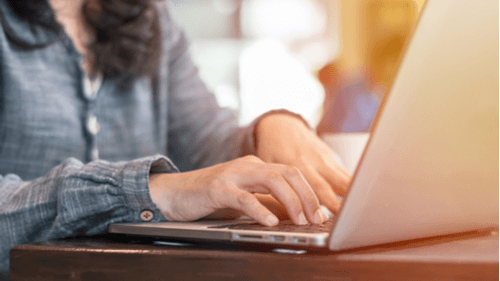 Build a mailing list
Collect contact information and provide details about your event to your attendees with ease
Embed your form into your website to announce your event as well as help with RSVPs. With this you can estimate the amount of people that will be present.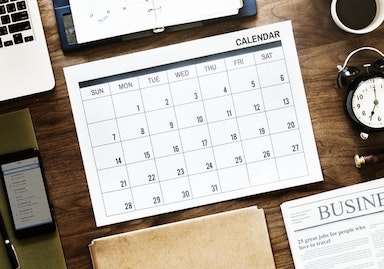 Event Planning
You can make a selection from ready to use templates for your events like weddings, auditions, summer camps, or guest registry.
These forms can be customized and styled the way you want from a form template or they can created from scratch in the Builder (even without coding skills).