Formplus for Businesses
See how you can use Formplus to boost your business
Is your business suffering a productivity lag? We have a variety of business form templates to make running your day-to-day processes easier. Formplus forms make your data management process a whole lot easier as business forms can update spreadsheet data in real time using Google Sheets.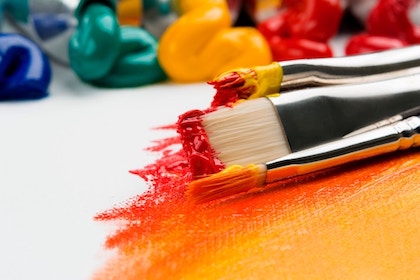 Branding
Customize forms from a wide selection of form themes and templates to match your brand identity. This can be incorporated across your payment forms, reports and invoices.
Create branded forms when you include your company logo or signature image into your forms before sending them out.
Your form data is secure as all forms are SSL-encrypted so that the integrity of your information is protected. The Smart Captcha system also protects you from malicious files and spam messages.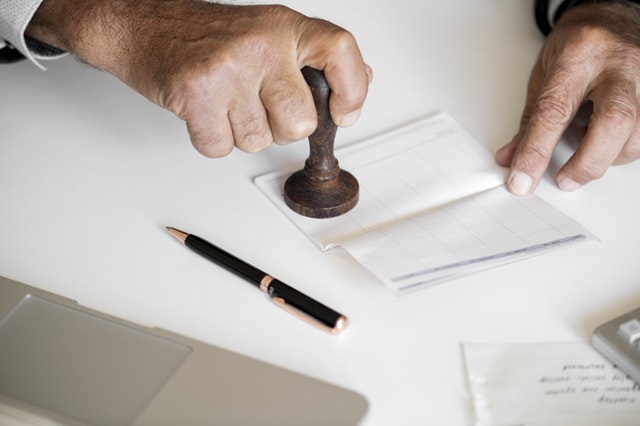 Employee Data Management
Manage your employee applications when you use an online employment application form.
Share data with your employees in real-time giving room for efficiency in your business processes.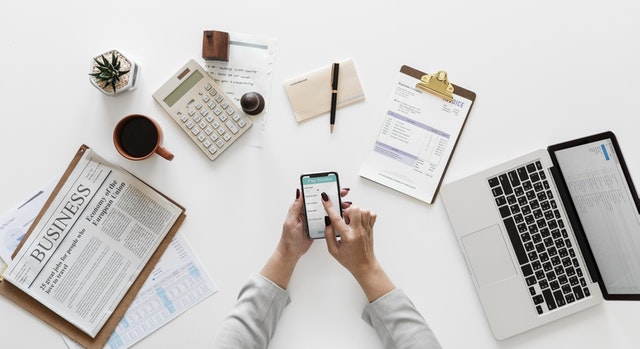 Client Services
Embed a form in your website to collect email and mailing addresses, helping you grow your mailing list.
Redirect your customers to your website homepage or whatever page you decide when you include a link after submission.
Collect payments through your order forms and registrations with the PayPal, Stripe, Paystack and Flutterwave integrations.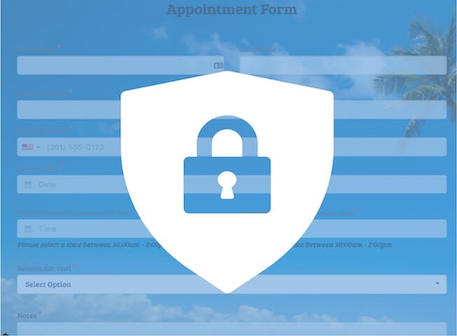 GDPR Compliance
This new EU regulation has been put in place for to safeguard the personal data for EU citizens. You can use online forms to help you meet GDPR standards as you can put opt-in measures to obtain consent on your forms.