Just like nonprofits and corporate organizations, hospitals may need to execute one or more fundraising ideas as they work on creating an impact in their community. To come up with the right fundraising idea for your hospital, you must first have a clear idea of what you want to achieve.
From crowdfunding to virtual races and merchandise sales, here are 21 fundraising ideas your hospital can explore at this time. We'll also show you how to use Formplus forms to make your hospital and clinic fundraising campaign seamless and more effective.
Crowdfunding
Crowdfunding campaigns are one of the most effective ways that hospitals and clinics can raise funds for a cause. If you want to provide your patients with discounted treatments, you can solicit donations from your network and the general public via crowdfunding.

You can set up an online donation form on Formplus where interested persons can easily make donations for your medical fundraising project. Once you create the donation form, you can use any of the multiple sharing options to get your form across to prospective donors.
Cookbook Sales
Cooking is an interesting activity that is satisfying, brings people together, and is also a great fundraising idea. For your online cookbook, encourage staff and patients in your hospital to send in their favorite recipes and put these together.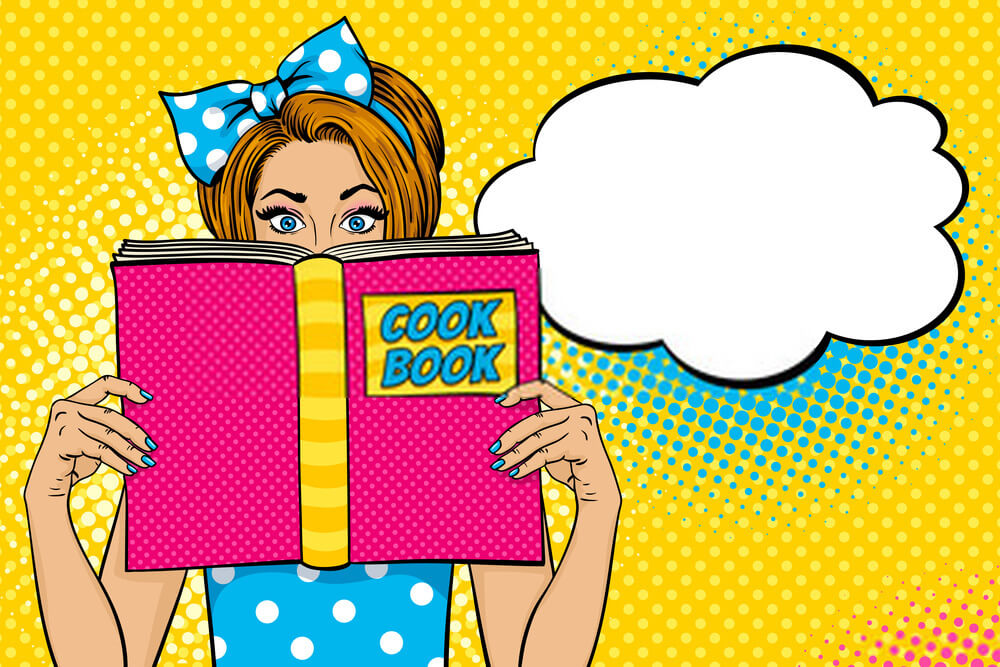 On your website, you can include a sales page for the book and embed the Formplus order form to allow people to place orders and make payments for your cookbook. Be sure to inform everyone that proceeds from the book sales would be committed to your fundraising project.
Virtual Auctions
Curate intriguing items via donations from patients, staff, and businesses in your community, and sell these to raise money for your fundraiser. You can place interesting images of these items on your Formplus order form so that people can make orders and payments at the same time.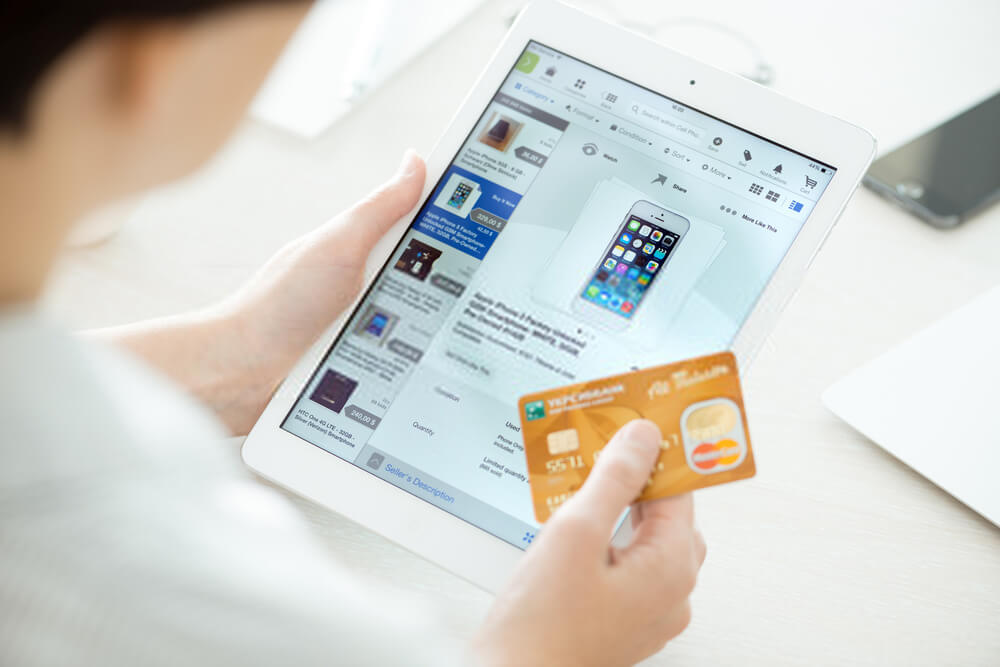 Add spice to your virtual auction by selling tickets to the event, online plus you can use Formplus to facilitate ticket sales. During the online event, attendees can place bids for items of interest, and proceed to the Formplus payment form to complete the transaction.
Merchandise Fundraiser
Create a captivating hashtag for your fundraising campaign and print it out on different merchandise including t-shirts and face caps. You can get your local community involved by having them create beautiful designs for this fundraising idea.
You can create a merchandise store on your social media pages where people can place orders for items and also create a payment form to facilitate transactions via Formplus. Participants can also make additional donations as they make purchases.
Voting Contest
This fundraising idea can be merged with a photography context or an online poll. Basically, it involves starting a conversation involving multiple sides that will interest your audience, and getting people to vote for the side that aligns with them.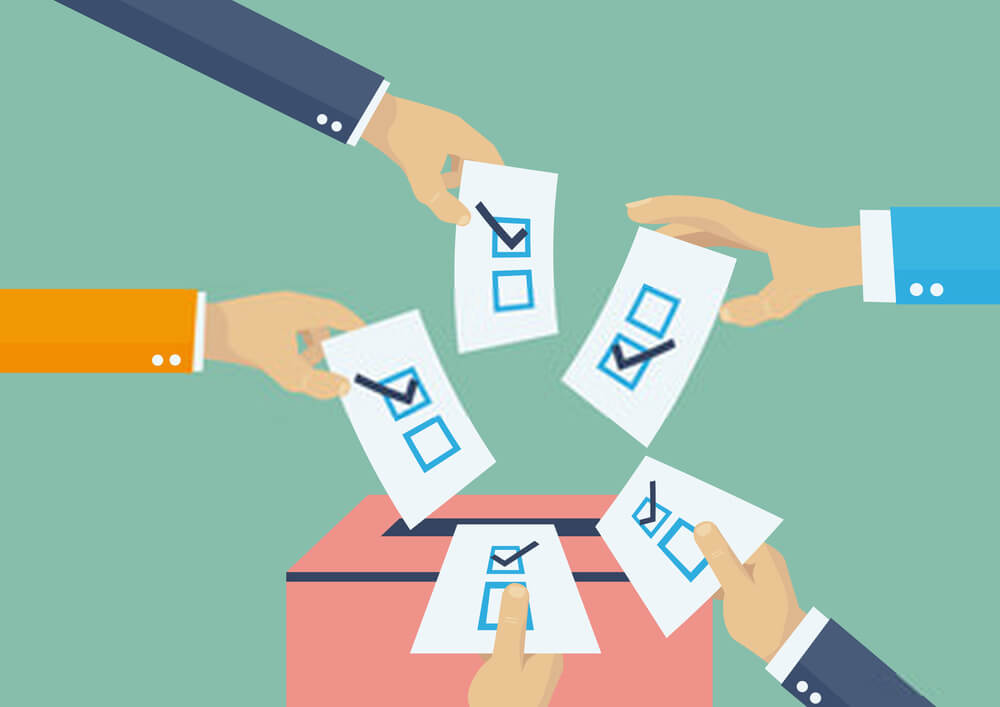 In this case, however, participants vote via donations, which means that they have to donate a fixed amount as a vote for "their side". The winning side can get bragging rights in return or a free feature on your website or social media pages.
Walk-a-thon
Here's another exciting and easy-to-execute fundraising idea. Members of your host community and other interested persons can pay a fee to be a part of the campaign and you can also coin a walk-a-thon theme in line with your fundraising project.
You can choose a day for your walk-a-thon and at the event venue, you can sell items like food, t-shirts, and bottled water to raise extra funds. Alternatively, you can spread the event over a period of time and allow participants and supporters to make donations to mark milestones.
Donation Matching
You'd need a lot of collaboration and publicity to pull this off. Get in touch with other hospitals and local businesses in your community and convince them to sign up for double or triple financial contributions made to your fundraiser.
For instance, your sponsors can match every dollar donated by making a corresponding donation that is double or triple the amount. You can also have a benchmark for the total amount of money you want to fundraise for the project.
Teaching
From nutrition to weight loss methods and healthy living, there are a lot of health sub-niches that people need to learn about. Bring the experts in your clinic together and get them to create awesome learning resources that you can sell online.
Community Yard Sale
Members of your community definitely have some old items which they do not need anymore. From bags to shoes and even books, you can get them to donate these items and host an exciting community yard sale as part of your fundraising campaign.
Interestingly, you can pull this event off both online and physically. Proceeds from the sale of the items would be donated to your fundraising campaign, and you can also leverage social media to garner support and create awareness for your community yard sale.
Karaoke Night
Music has its healing power and a karaoke night is one of the best ways to tap into it while bringing people together and raising funds. You can get patients in your hospital to sing beautifully to their favorite songs and members of the public can purchase tickets to be a part of this event.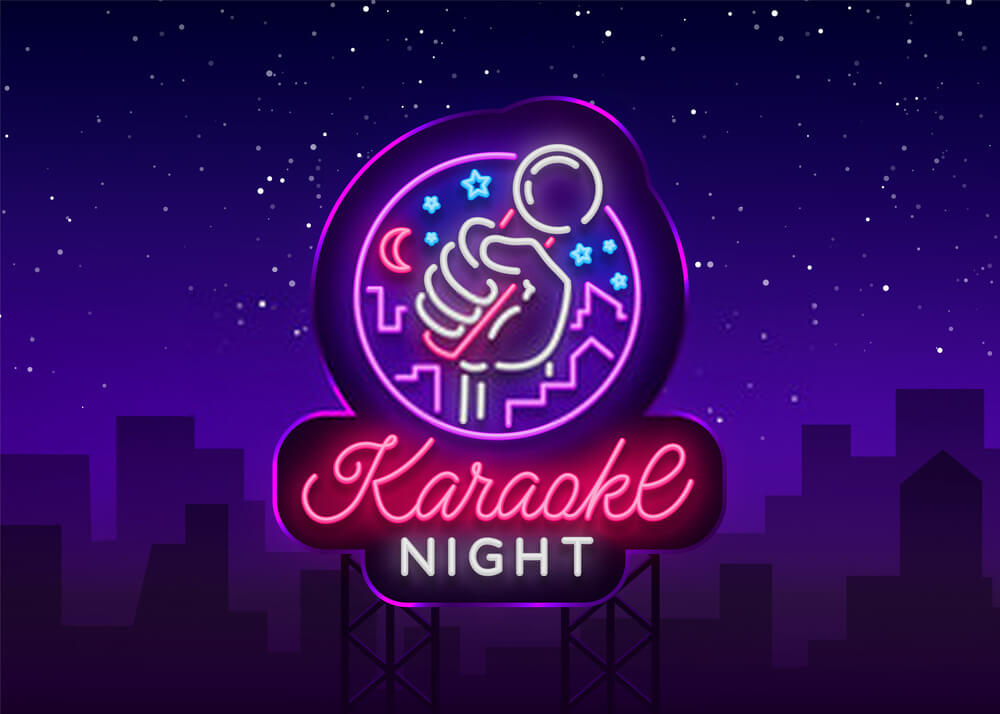 If your karaoke night is a physical event, you can make money off the sales of food, face caps, and wristbands, among other things. With the right attitude and approach, you will be able to raise enough funds for your project.
Charity Basketball Game
Sports provides an amazing avenue to bring people together, and fundraising is no different. You can create an event registration form with Formplus and embed it on your website so that interested persons can easily register for your event.
Color Run
A color run is a fundraising event idea where participants wear white t-shirts and have different color dust thrown at them at different points in the race. To make this event more impactful, you can host it at any park in your local community and you can raise funds by charging an entry fee or by soliciting donations or pledges.
Hashtag Donation
This is a virtual fundraising campaign that involves encouraging participants to forfeit something, such as a burger, and instead, donate to a cause. Participants make use of the hashtag to invite their friends and family to be a part of the fundraising campaign.
Lunch Sales
Health workers can cook too and members of your community would be pretty excited to see health workers become chefs and prepare healthy meals for them. Clearly, you'd raise money from this through the food sales and you can sell complementary items like fruit juice, cookies, and pastries.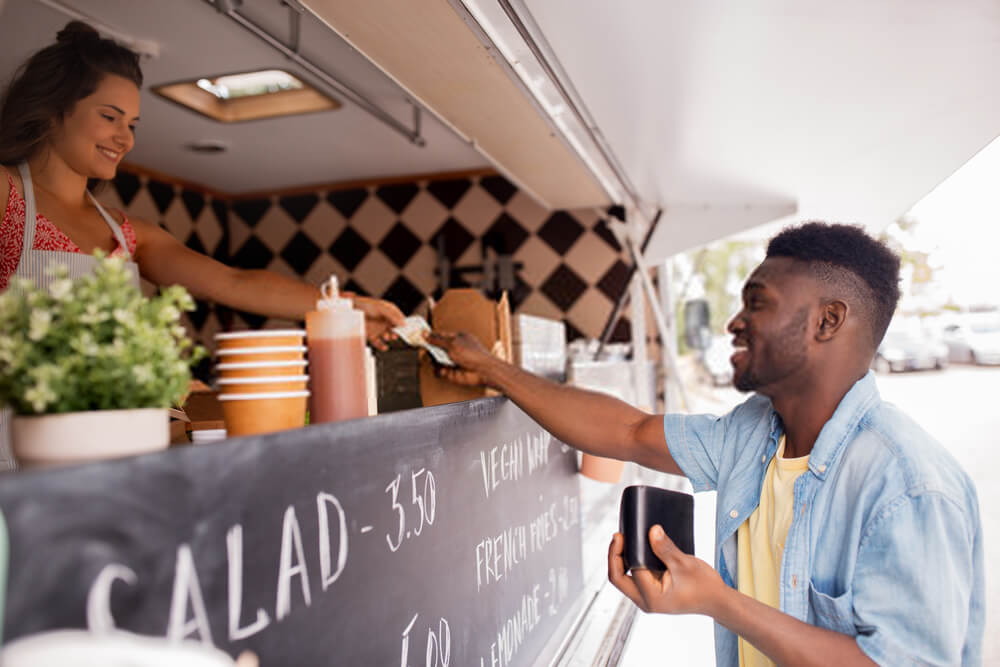 Members can place food orders via the Formplus order form and with the integrated payment system, they can complete financial transactions right in the form, in little or no time. Don't forget to create a huge event buzz on social media.
Bake Sale
The awesome thing about this fundraising event idea is that you can easily execute it alongside other fundraising ideas we've shared. Put together a team of volunteer-bakers and get them to create mouth-watering pastries for sale - cookies, cakes, doughnuts, and so on.
Trivia Night
A trivia night screams fun and excitement and with the right planning and publicity, it can help you raise lots of funds for your hospital project. If your event is happening physically, you can work with local restaurants in your community and other organizations to make it even bigger.
Interested persons would have to buy a ticket to take part in the event - you can sell group tickets to teams and also have an interesting ticketing package for couples. Apart from ticket sales, you can also raise money from selling food at the event and having a paid karaoke event as a side attraction.
Talent Show
Raise money for your cause by tapping into the talent and creativity of your staff, patients, and the local community. Whether it is dancing, singing, or a comedy routine, providing an opportunity for people to showcase their talent is an excellent fundraising idea.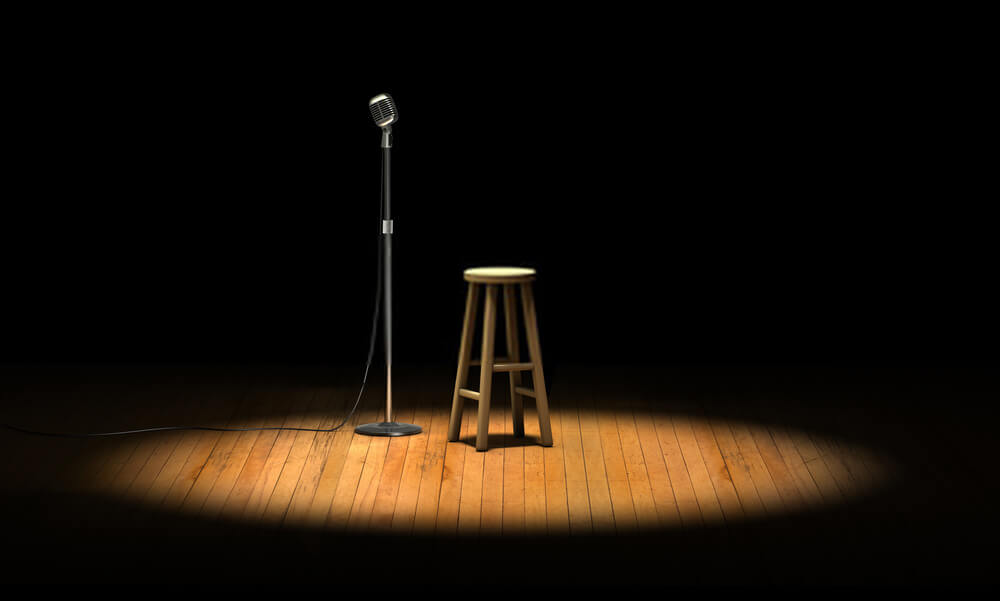 You can create a theme that reflects your fundraising campaign. If your fundraising campaign is concerned with raising funds for cancer patients, you can get these patients to headline your event and display their amazing talents. Attendees would need to purchase a ticket to be part of the fundraising talent show.
Flower Sales
The best thing about this fundraising idea is that it can happen at any time in the year. Flowers are gifts of nature; they add a lot of beauty and color to our lives plus they provide a perfect opportunity for a fundraiser.
For this event, you can choose to partner with a local ornamental shop near your clinic and get them to donate flowers. Create a Formplus order form where buyers can place flower orders and complete payments for purchases with little or no hassles.
Gift Shop
You can set up a gift shop in your hospital for your fundraising campaign. This shop can contain donated items from your staff, patients, and other individuals and organizations, and it can also consist of items handmade by your staff and hospital stakeholders.
With a gift shop, visitors to the hospital can purchase something for the patients they are visiting while supporting the financial needs of the hospital. You can also have a donation box in the gift shop.
Direct Mailing
Leverage your existing network to raise funds for your fundraising campaign. Send a heartfelt email to individuals and organizations on your mailing list informing them of your proposed project and how they can be a part of it by making donations.
Be sure to include a link to your online donation form so that interested persons can easily donate to your cause.
Fitness Challenge
A fitness challenge helps everyone stay fit and is a good way to fundraise too and you can use Formplus forms to collect and process donations for your hospital fitness challenge. You can also create a page for your fitness on social media and share the link to your fitness donation form via Formplus social media direct sharing buttons.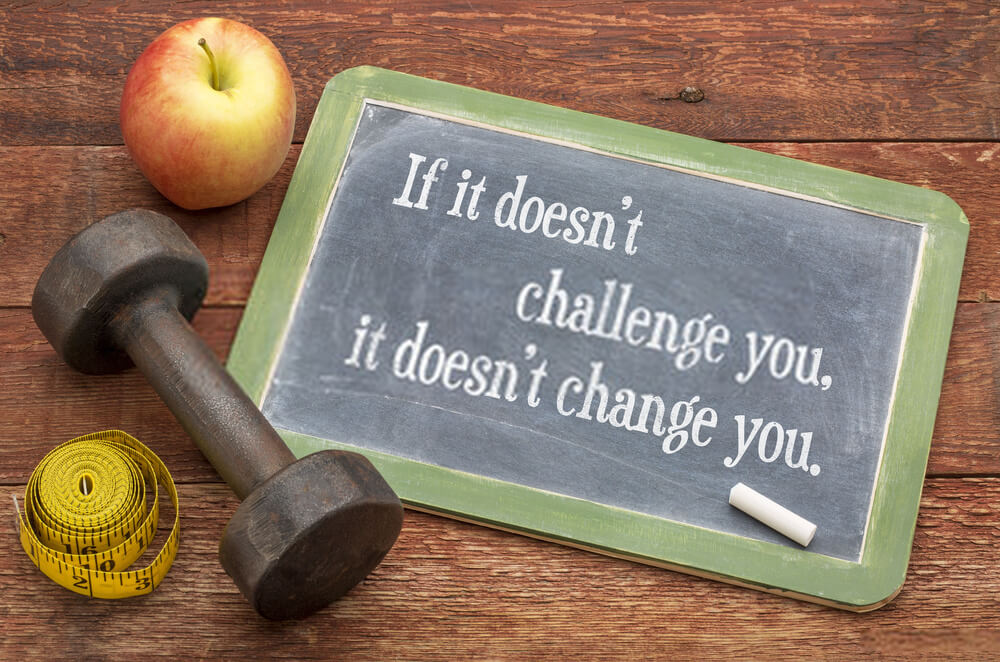 Tips for a Successful Hospital Fundraiser
Create an effective fundraising team for your campaign.
Use the right fundraising tools such as Formplus. With Formplus, you can easily create a hospital fundraising form and share it with respondents via our multiple form sharing options.
Set a clear fundraising goal in terms of how much you want to raise and how long it is expected to take.
Identify and forge long-lasting relationships with sponsors and other collaborators.
Evaluate your fundraising campaign at specific intervals. This would let you know how far you've come with your fundraising goal and what you need to do differently.
Explore ingenious hospital fundraising campaign ideas.
How to Create a Fundraiser Form with Formplus
Sign into Formplus: In the Formplus builder, you can easily create your fundraiser form. To access the Formplus builder, you will need to create an account on Formplus. 
Once you do this, sign in to your account and click on "Create Form " to begin.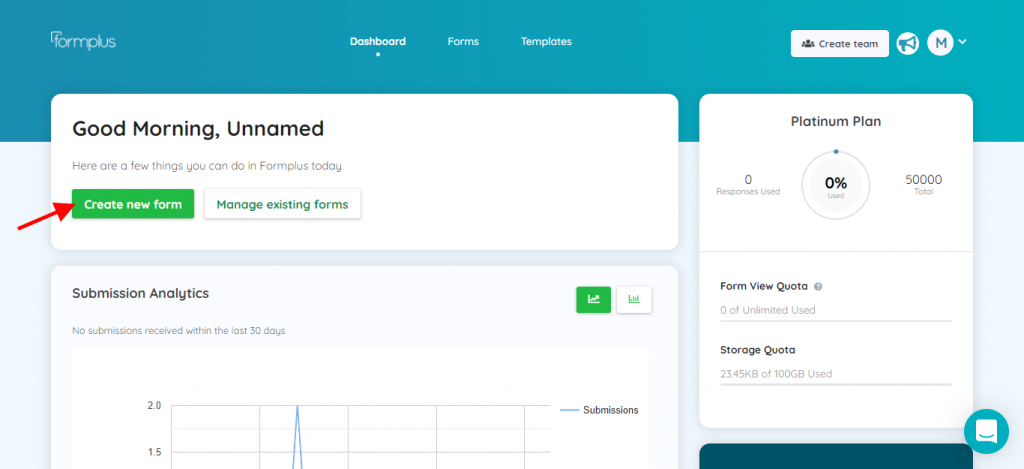 Edit Form Title: Input the name of your form in the title block; for example, Fundraiser Form.
Click on the edit button to edit the form.
Add Fields: Drag and drop preferred form fields into your form in the Formplus builder inputs column. There are several field input options for forms in our Formplus builder.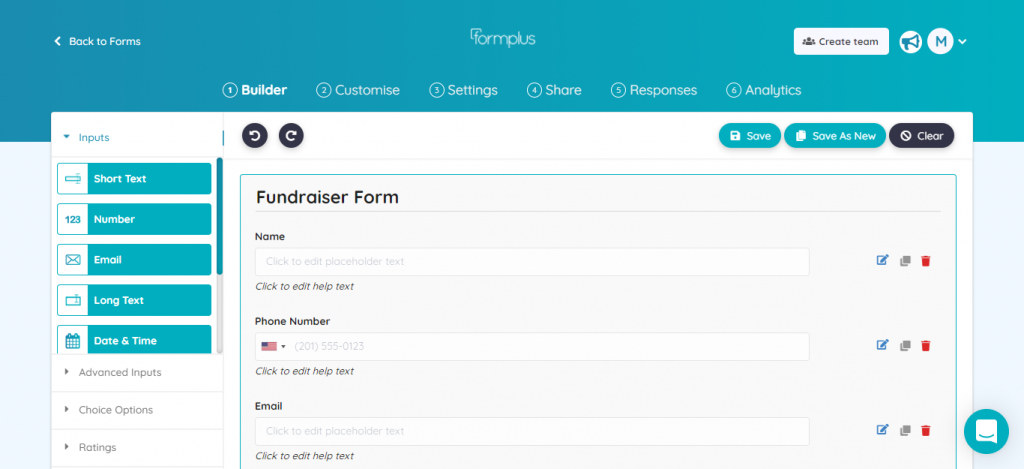 Click "Save" and preview the form. 
Form Customization: Tweak your fundraiser form to suit your hospital's needs using any of the form customization options.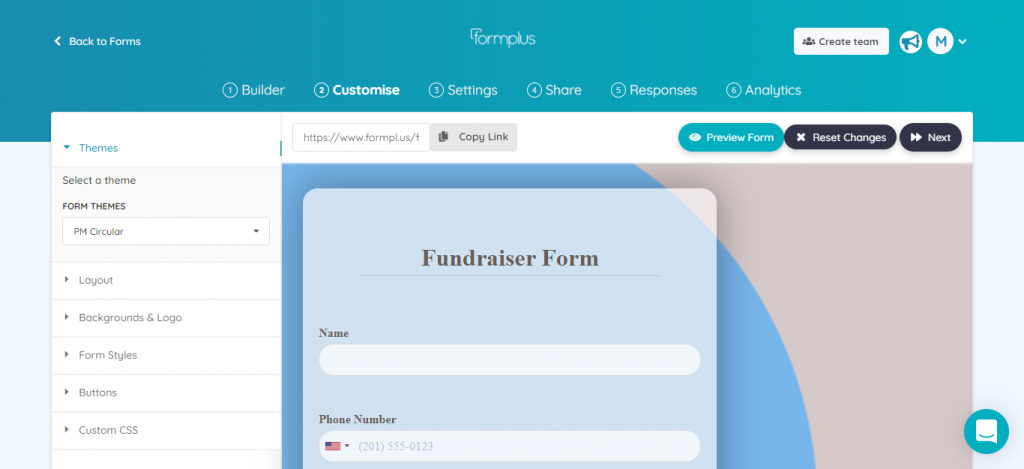 Share your Fundraiser Form: Use the multiple sharing options to share your form with prospective donors.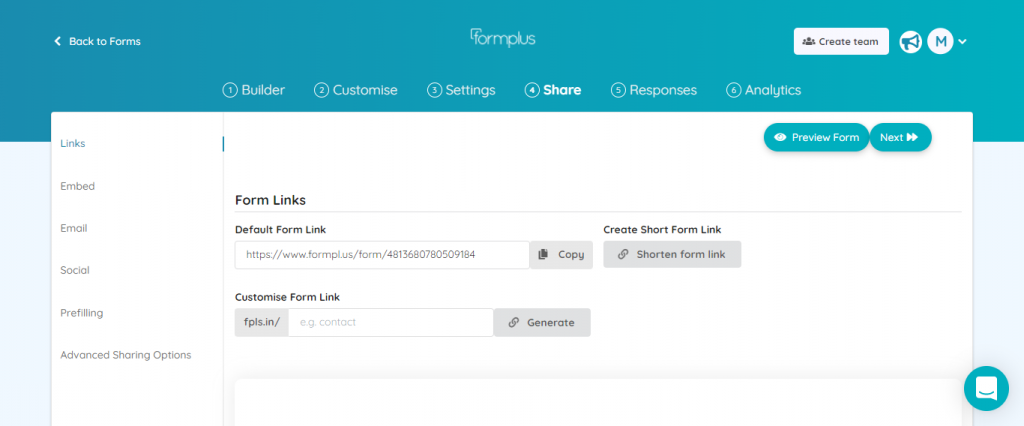 Conclusion
A fundraising campaign is an opportunity for you to get more people involved in the social responsibility projects carried out by your hospital. Having this in mind, it is important for you to brainstorm effectively in order to come up with the best fundraising idea for your clinic.
Coming up with a great fundraising idea is just one piece of the puzzle as you need to adopt a solid implementation plan including making use of the right online fundraising tools like Formplus. With Formplus, you can easily collect donations for your fundraising campaign without any hassles.