Create any custom PDF document in 60 seconds
Create custom PDF forms, legal agreements, online surveys, exams & quizzes, and other documents with ease. Design your documents with our in-built themes and download them for offline use. All for free.
Get Started Now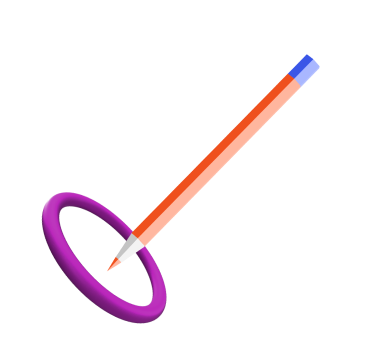 Create Custom Documents
Simplify your document creation process with our easy-to-use drag and drop form builder. Create surveys, legal agreements, contracts, registration forms, and other PDF documents with ease.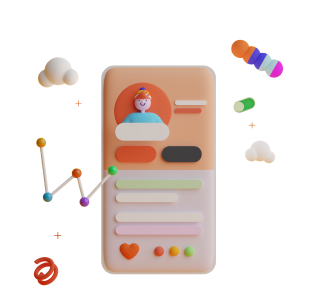 Design Like a Pro
Bring life to your PDF documents with our flexible customization options. Design like a pro and create attention-grabbing documents with ease. Take advantage of our in-built themes or design yours from scratch without any hassle.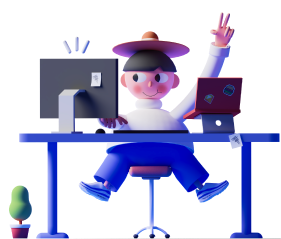 User-friendly Interface
Enjoy an excellent form creation experience with simplified features and a user-friendly interface. The online PDF builder gives you an interactive interface with the flexibility to drag and drop fillable form fields and edit field elements with ease.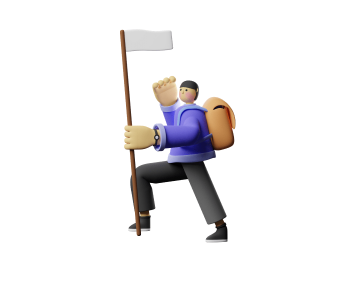 Universally Accessible Documents
Communicate with a global audience with PDF documents that can be filled and edited on any PDF viewer/editor. The Formplus online PDF builder allows you to create universally accessible documents with ease.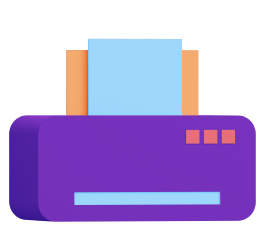 Use Offline
Download your PDF document for offline use and share it with stakeholders or respondents. With the well-structured form fields, respondents can easily fill out the PDF form offline on a PDF editor.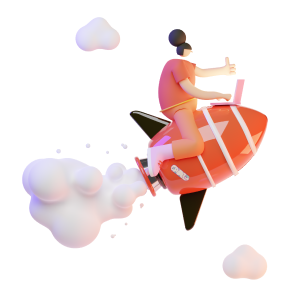 Convert to Online Form for Free
No more multiple email attachments or manual recording of data on PDF forms. Save time by sharing custom form links with respondents and we'll auto-populate submissions into your spreadsheet.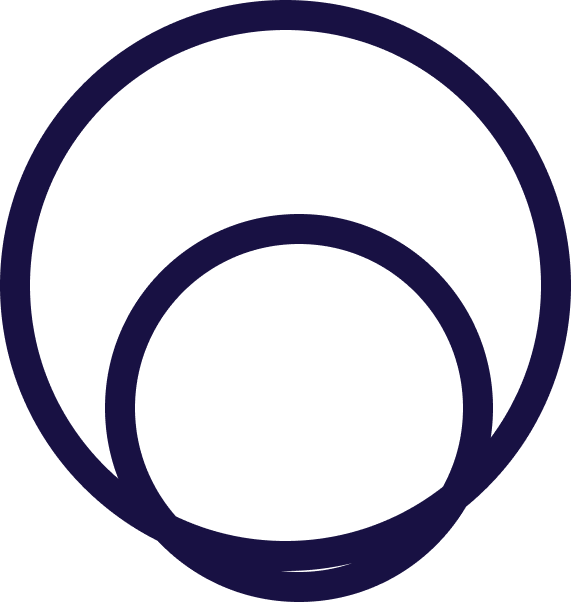 Interacting with the PDF Builder

Drag and Drop
Build your PDF documents in minutes using the easy drag and drop feature with moveable form fields. Add text, numbers, choice options, tables, signatures, and other form fields into your PDF form.

Mobile-friendliness
Create and edit your PDF document with ease on your mobile device with the Formplus PDF builder. Add text, numbers, choice options, tables, signatures, and other form fields into your PDF document.

Beautify Your Form
Style your PDF forms and make it more attractive with the flexible customization options. Add color to your forms, create custom designs, use attractive fonts, and bring life to your PDF documents.

Download
Now that you've successfully created your PDF form, preview, and download it into your local storage. You can also enter your email address to receive the PDF form directly in your mailbox.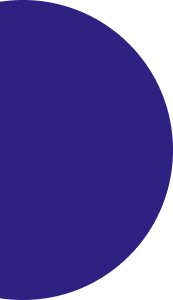 Formplus is a cloud-based, enterprise-focused online form building solution that helps SMEs, Educators, Nonprofits, Recruiters, among others, efficiently collect, manage, and store data using multiple endpoints, including their cloud storage service.
Company
Product
Quicklinks