Online forms with seamless electronic signature
E-signature solution to help you work smarter
From proposals to service agreements, use Formplus forms to create binding online contracts.
Create a Form - It's Free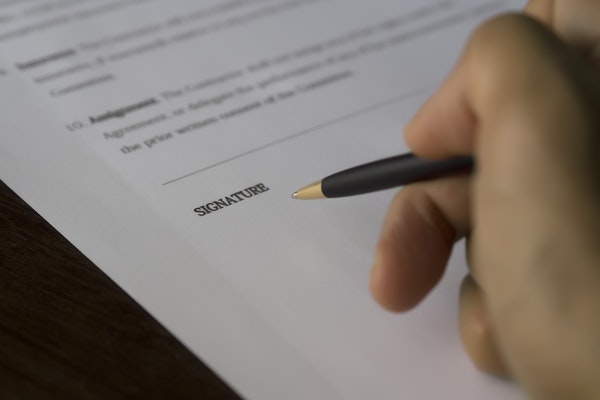 Wondering how an electronic signature form would help you?
Check out this list: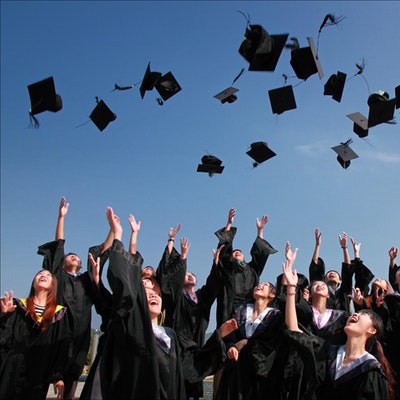 Education Institutions
Devote more time to learning when you take out manual processes like staff recruitment, parent/guardian permission slips and student application processing. For example, you can email permission slips to parents before a field trip to avoid cases of children losing paper slips.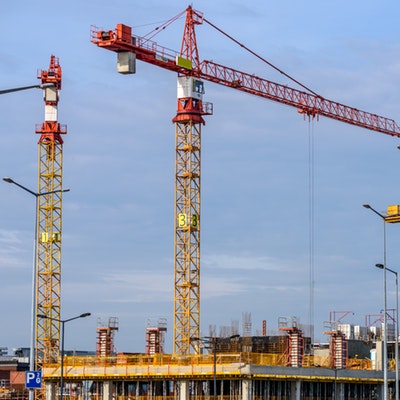 General contractors
Automate the process of managing daily reports, construction proposals and cost estimates by using E-signature forms. Save time and get rid of your manual paperwork by asking customers to leave digital signatures on site.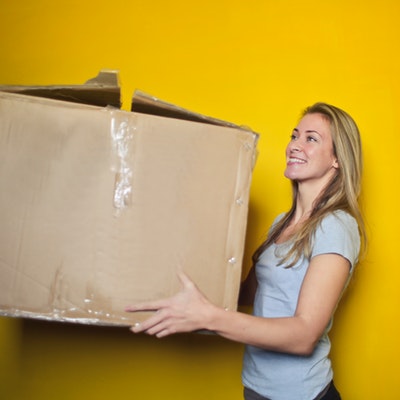 E-commerce and Delivery services
Do you need to receive proof of confirmation whenever your goods get to their final destination? Ask recipients to leave a digital signature with E-SIgnature forms to save time and the costs of sorting through paperwork.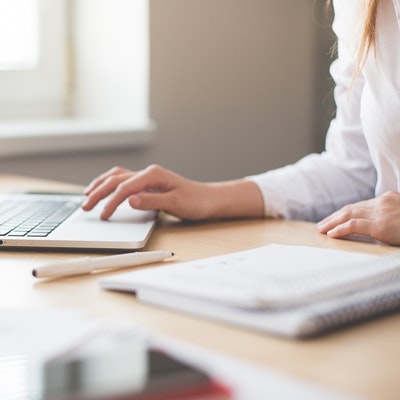 Job Applications/Human resources
Ask applicants to verify that the information submitted in an online application is true and accurate by having them sign on the application form.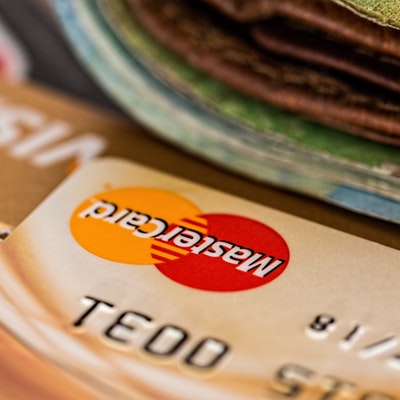 Suppliers and Purchase Orders
Coordinate agreement processes involving multiple parties with Formplus seamless E-Signature feature. Remove risks from your supply chain by managing suppliers and contract processes while saving costs.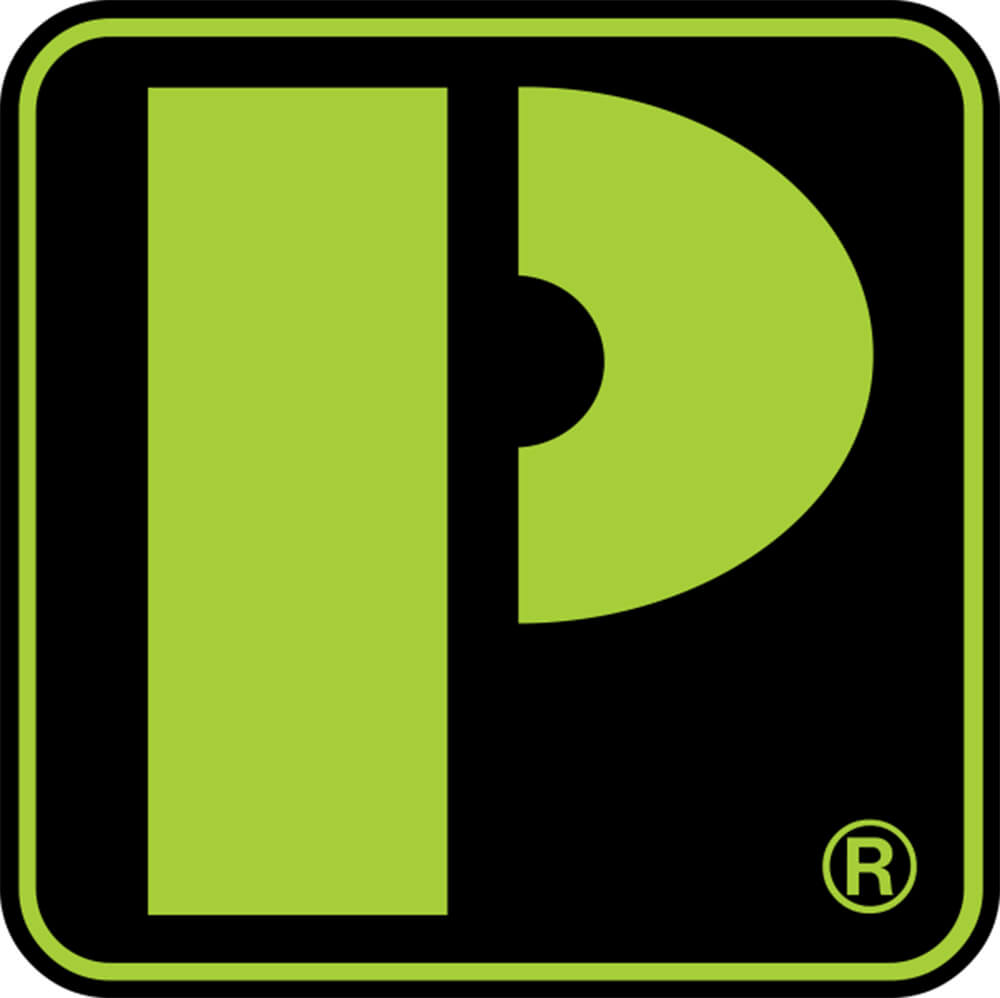 "When you save time on one task, it makes it much easier to catch up on all other tasks. Our mechanics are able to save time by filling out the forms quickly from a mobile device on the job site. No need to find a spot to pull over to write on a flat, smooth surface."
Noah
Performance Equipment
Improve your data collection experience with electronic signature forms