Create Beautiful Contact Forms
for Your Website
Use Formplus to customize and create powerful contact forms for your business website
Create a Form - It's Free
Create Your Style
You can pick from any of our templates or build your own contact form easily
Customise and Embed
Make the form consistent with your brand and embed on your pages very easily. You can also use the form by itself and your visitors will still be as thrilled!
Know Your Users
With our analytics, you can see what countries your users are coming from, how long they spend filling out your form and more.
Get the Right Format
Receive only valid emails and phone numbers with field validation. Ensure you have correct contact information to get back to your visitors.
Web and Mobile
Whether your visitors are on a phone or computer, your forms will look and feel just as good.
You're Covered Offline
Do you think your users might be filling your form offline? Formplus forms work even then so you don't have to worry.
File Upload for You
Whatever files you need to get from your visitors, Formplus helps you receive files of any size from your visitors.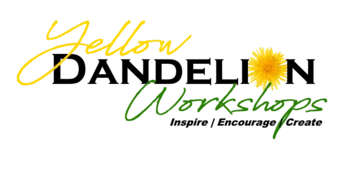 "Actually, if it was not for Formplus we would have been stuck where we were in the beginning. We would not have been able to handle and maintain a certain rapport with our customers. We have been able to complete over 1500 custom signs just between my daughter and I. an average of 100 orders in a week, as opposed to the 5 we were struggling with."
Amanda
Yellow Dandelion
Grow your business with powerful contact forms