Holidays are the ideal time to relax, hang out with family and friends and just do what makes you happy if you don't do that already.
It is understandable if, for some reason, you still need to put in some work during the holidays, but there are ways to do this without burning out. This article teaches you how to have a productive holiday:
Try to Round off Work Early
This may seem like a given, but perhaps you still need to be reminded of this. You need to stop working. If this is almost impossible for you because of the nature of your job or position in the company, try to at least slow down the heavy lifting or reduce a portion of your demanding work before the holiday kicks in properly.
Doing this will give you enough time to focus on working on yourself, enjoying yourself and doing some other important tasks you have been unable to complete before this time.
In cities like Jakarta, New York, Lagos, Bogota, Bangkok (some of the most congested cities in the world), traffic congestions must be factored into your plans else you'll just spend a bulk of your time waiting endlessly in traffic. Thankfully, alternatives like Grab, Careem, and Go-Jek exist in some of these cities. Use them.
Also be very aware of peak times and avoid leaving the office at those times. You can also check the traffic situation before heading out using Google Maps or your local traffic radio station.
Read more - Diving Deep: Go-Jek's Rise to Dominating the Indonesian Internet Economy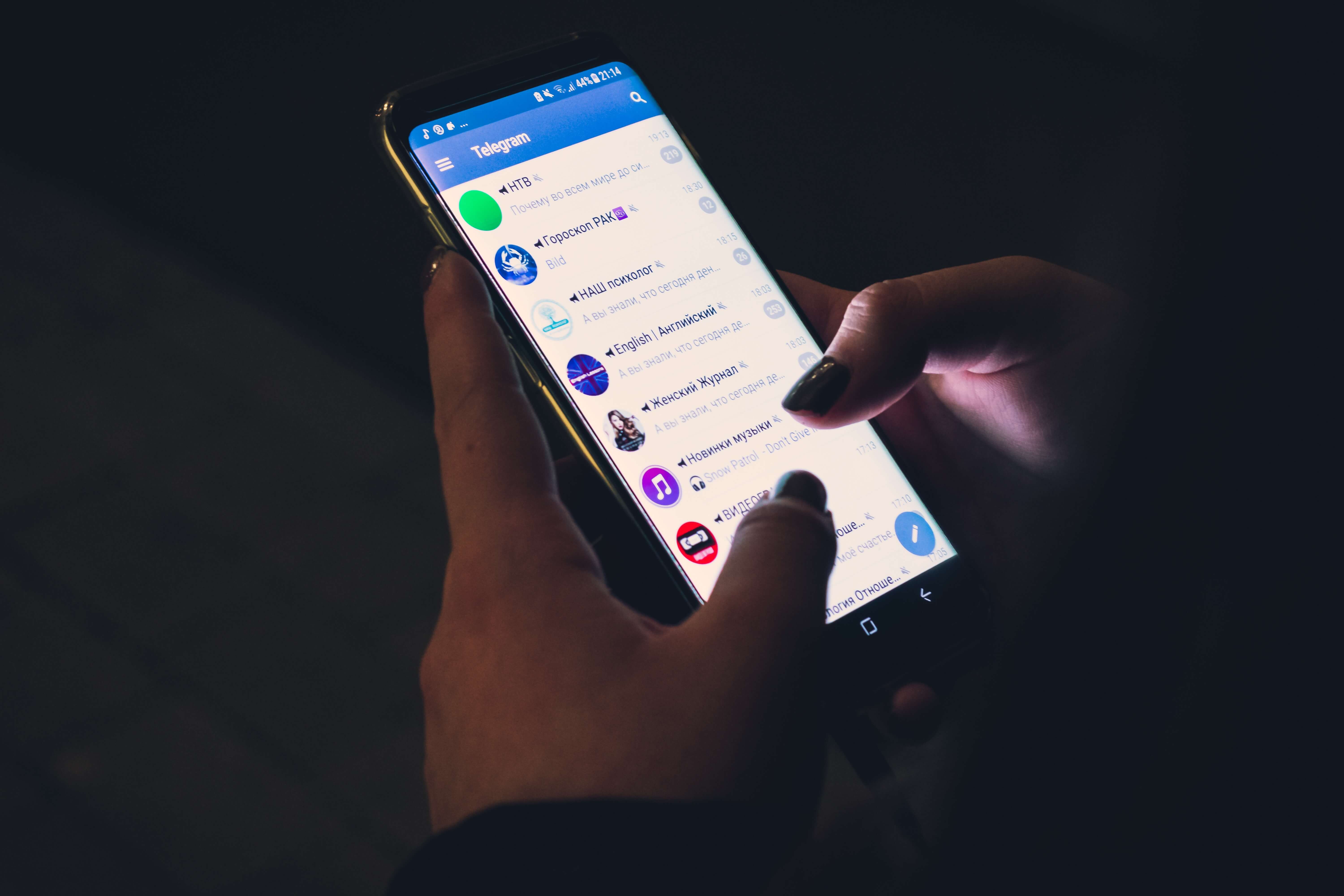 Productivity Apps are Your Friend(s)
These apps put the P in Productivity. Why spend time on a task when you could have it done in minutes? There are tonnes of apps that could help you with those seemingly mundane tasks you spend too much time and effort in organizing.
Use tools like:
Read More: These 40 Chrome Extensions will Increase your Business Productivity!
Cut Back on Emails
It's not so wise to keep checking your emails at every chance you get. New emails are going to keep coming in, and if you keep checking, you would find yourself spending useful time trying to catch up with emails instead of actually enjoying the holidays.
First things first, set an autoresponder email that lets the sender know you're not available to respond immediately and would respond when you're available. Second: schedule your time; set aside a period of time during the day that would be used to check and respond to emails. Third: Use email templates, canned responses, and smart replies, for even faster responses to emails.
On the business angle, if you're bothered about your Customer support inbox getting too full, you can set up an online contact form with autoresponders to help you allay your customer's fears while they wait for your response. All these requests will be sorted in sheets and you can easily sort through.
Customize: Contact Form Template
Do Lazy Work
Online shopping, Voice typing, Virtual assistants, etc. these are ways you can get things done without lifting a finger, Well, you will lift your fingers in a way, but just to type your information.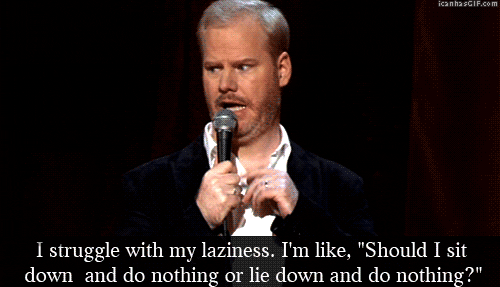 Rather than spending in time at checkout queues, ordering stuff online takes away that unnecessary wait. Same as the others.
Read more: A Travel Planning Apps's Business Strategy: As told by Steve Effron
Use This Time to Read/Research
Even if you are on vacation, you can use this time to read and catch up with industry-related news, stocks and more. This way, you're staying relaxed while learning something new.
You also don't have to limit your reading to only work related stuff. Expand your horizons, pick up a material you otherwise won't read and let your mind relax as you dissolve into another universe. If your favourite method to decompress is television, pick out a documentary, we'll recommend The World's Most Extraordinary Homes or Blue Planet.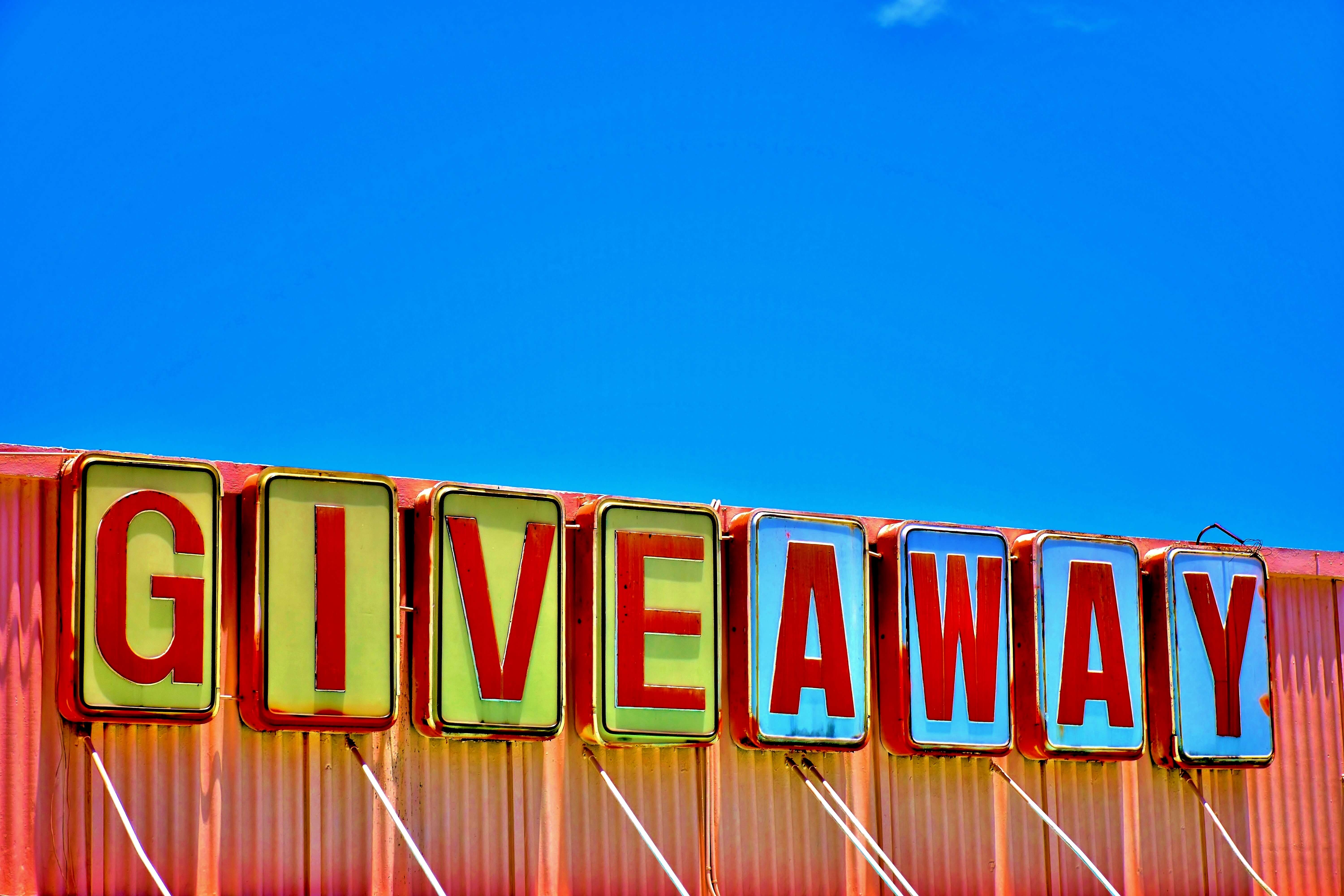 Run a Holiday Contest/Giveaway
Giveaways sometimes can be self-promoting, trust us, at this time of the year almost everyone is looking out for deals and discounts that they otherwise didn't get at Black Friday. It is also the perfect way to let your clients/customers know how much you appreciate their continuous patronage.
Organize a giveaway or contest to keep your clients engaged at this time of the year, for good measure, make it run until the new year. You can use a Contest Entry form like this one and promote it on social media.
Read More: Macro Influence vs. Relevance, What's Wrong with Your Influencer Marketing Campaigns?
Ask for Reviews from Family and Friends
At this time, the house is full, cousin Kate and Andrew have flown 10,000 miles to have dinner with your family (or you've flown across town to visit family, we're not too hung on semantics here). This just might be the time to get that unsolicited feedback you've been seeking.
If you are to launch a new product or your website for example, after dinner, show it to your guests and ask for their opinion. Have them try out the product and if you think they might not want to "hurt your feelings" with their feedback, have them submit a feedback form anonymously so you are sure that they provide unbiased yet useful feedback.
Read More: Feedback can Improve your bottom line… Here's how
Don't Forget to Exercise
Let's be real here, exercising is work! Hello, it's called "Working out" for a reason!
While everything else might have gone on vacay (including your diet plan), your fitness goals don't have to. In fact, it's even more important for you to get some exercise during the holidays, because of all the extra slices of pie and sweets you'll be consuming. Hey, we're not judging... or are we?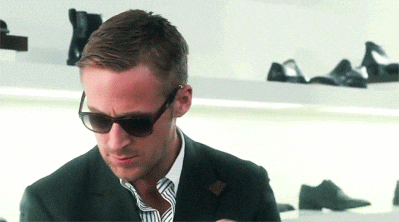 If you're feeling demotivated, make exercise a family thing so you'll sort of have others to keep you motivated. YouTube is a great resource for work out routine videos, find one that works for you and stick to it during the 12 days of Christmas.
Read More: Reclaiming Your Time: How to use Online Forms to Increase Productivity in Business
Reflect on What's to Come
Don't charge into the new year without taking out some time to reflect.
On the outgoing year, on what's to come; take out some time to just sit and think of ways in which you've grown and how you'll like to conquer new grounds. Even if it seems like you didn't do much in 2018, don't beat yourself up about it, instead, celebrate your growth and draw out plans for 2019.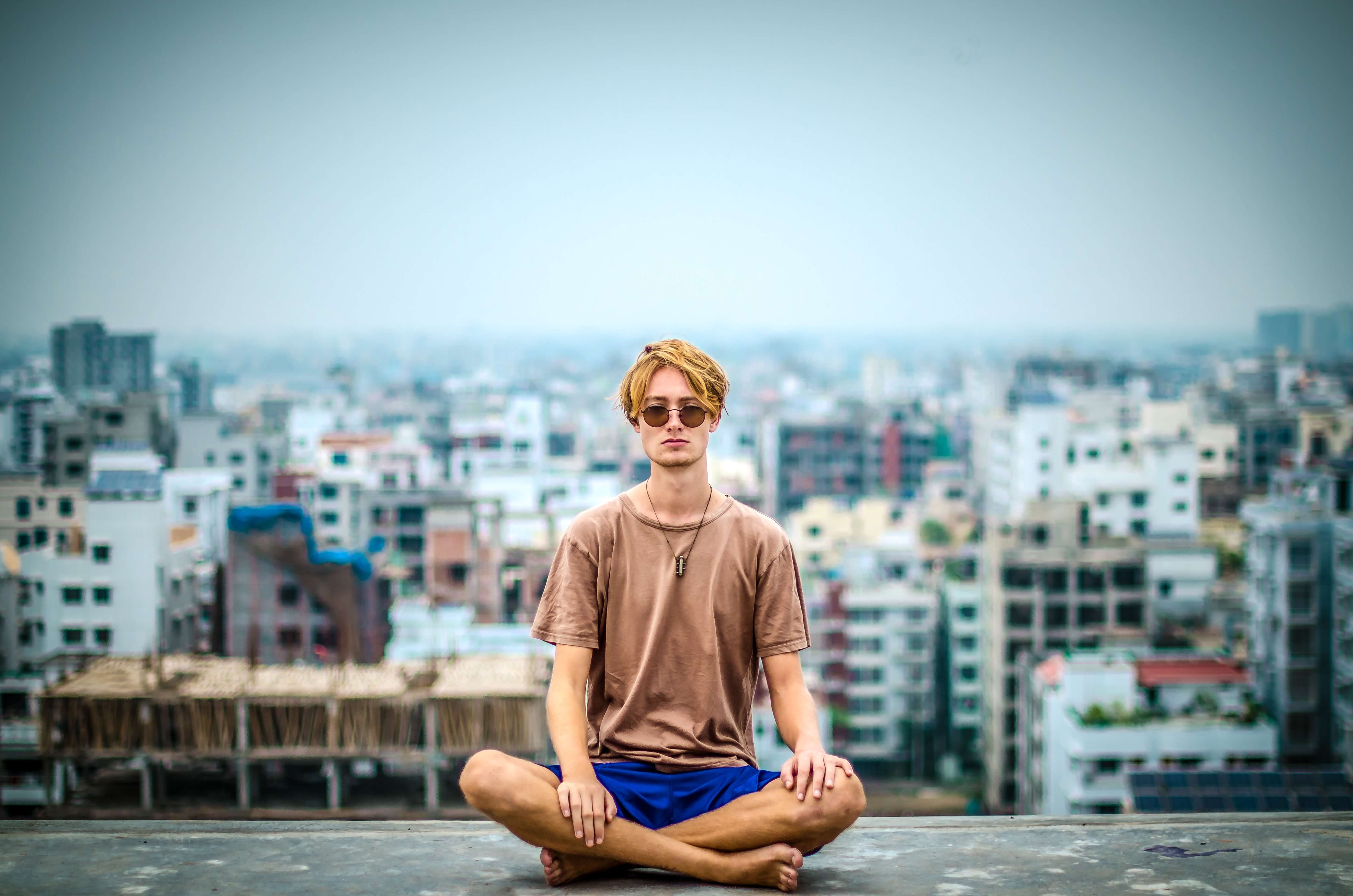 In the end, the aim is to ensure that you get more clarity before resuming work in the new year.
This holiday can be your most productive one yet if you learn to work the right way. We hope this article gives you some ideas on how to work productively through the season. Happy Holidays!